IN LIMERICK'S HEART AND YOURS, SINCE 1852
ME TIME AT
THE MILK MARKET
Food, Family, Friends
THREE SWEET Fs TO THE WORLD
All weather. All weekend. Under the canopy.
Friday lunch specials - cafe culture & live music 12.30-2pm
Saturday:  our famous farmer's market
Sunday: Family Relaxation Day -coffee, cheese, crêpes, chocolates, occasional crafts - and yoga!
BREAD, CHEESE, FRUIT, VEG, FISH, MEAT & POULTRY.
COFFEE, PASTRIES, HOT FOOD, FASHION, FLOWERS AND CRAFTS
ALL WEATHER. ALL WEEKEND. MEET THE TRADERS.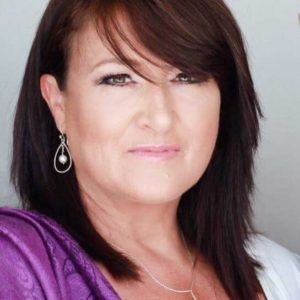 Providing plant based dishes with great flavour combinations! Owned by Ciara BrennanEmail:
[email protected]
: www.happyfoodathome.ieMobile: 087 647 8693Location: The Little Top Café at the Milk Market Opening Hours: 8am – 2pm
Read More

→
Jimmy Leong knows just how to get a laugh out of his customers at Ma's Kitchen – he tells them how he moved from a country where it was 30 degree sunshine every day, and has stayed in Ireland because he loves our weather. "I arrived in Ireland in 2010. I had friends here, who…
Read More

→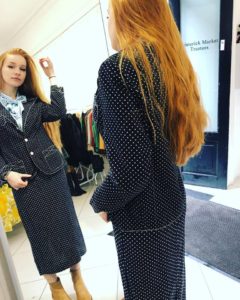 Vito Vintage clothing store has found the perfect fit with its new permanent space at the Milk Market. Since her days as a fashion and design student at Limerick School of Art and Design, Caroline McBrearty has always had an artistic bent. Vito Vintage marries her intuitive eye for fashion and her skills as a…
Read More

→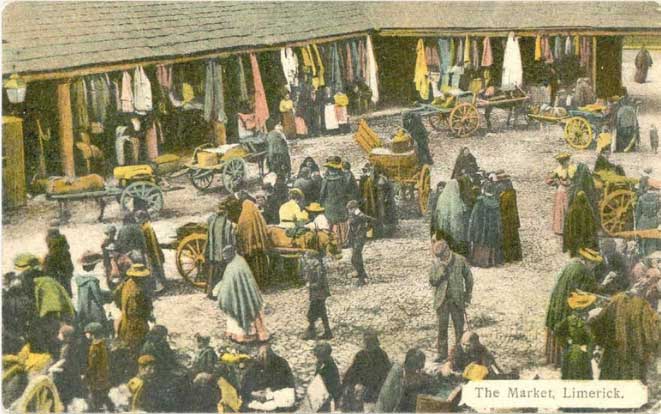 OUR HISTORY
Limerick once had a Pig Market, a Butter Market, a Hay Market, a Potato Market and a Corn Market, which was also known as the Milk Market. These Markets were dotted throughout the city.