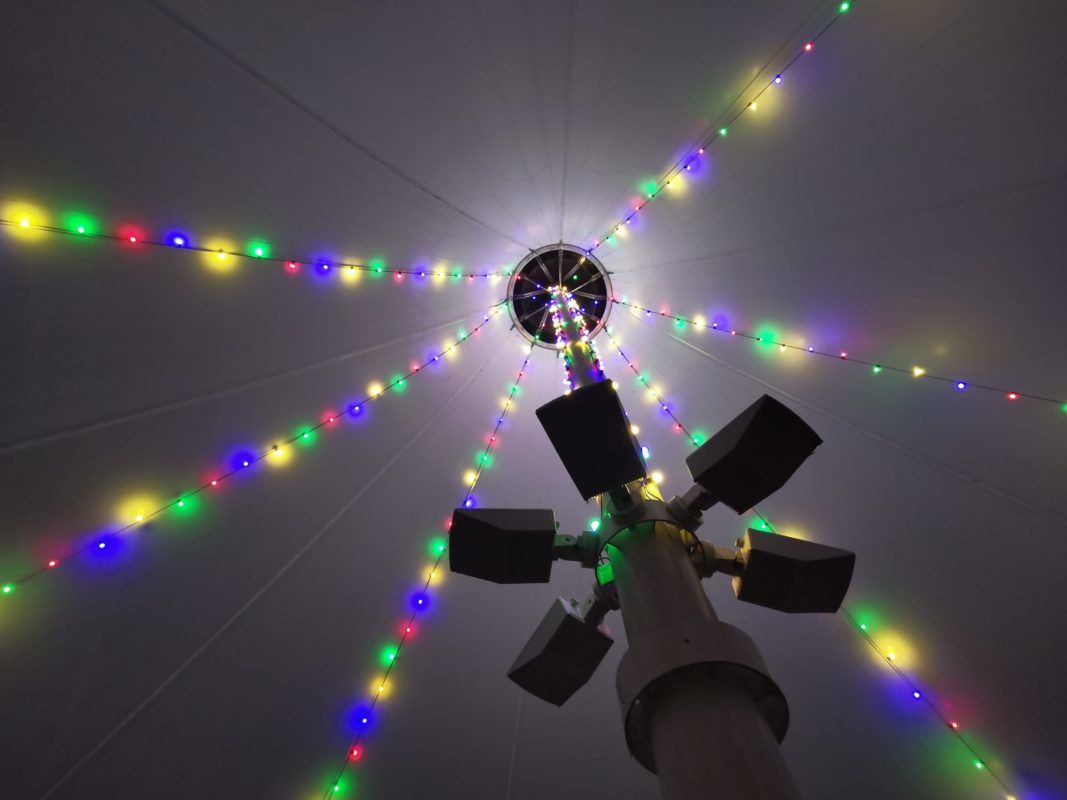 Friday 4th Dec
Xmas Open Air Cafe (featuring Country Choice Farm Shop & Grill, Bon Appetit Creperie, Harpers Coffee, Mari Cheese & Coffee, The Edge Clothing, Restory Crafts, and Vito Vintage Clothing )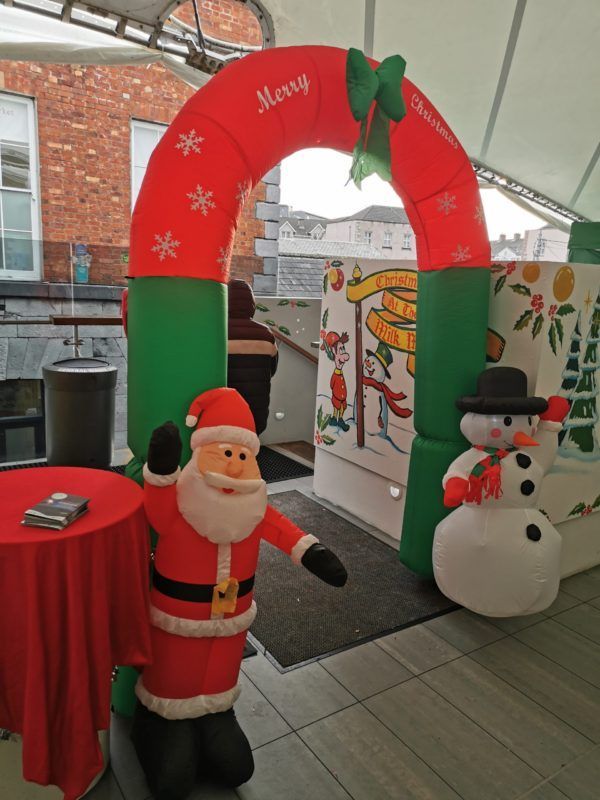 Saturday 5th Dec
 Famous Food Market Xmas edition (featuring the best of Local Limerick seasonal Food with a Christmas twist) 8am to 3pm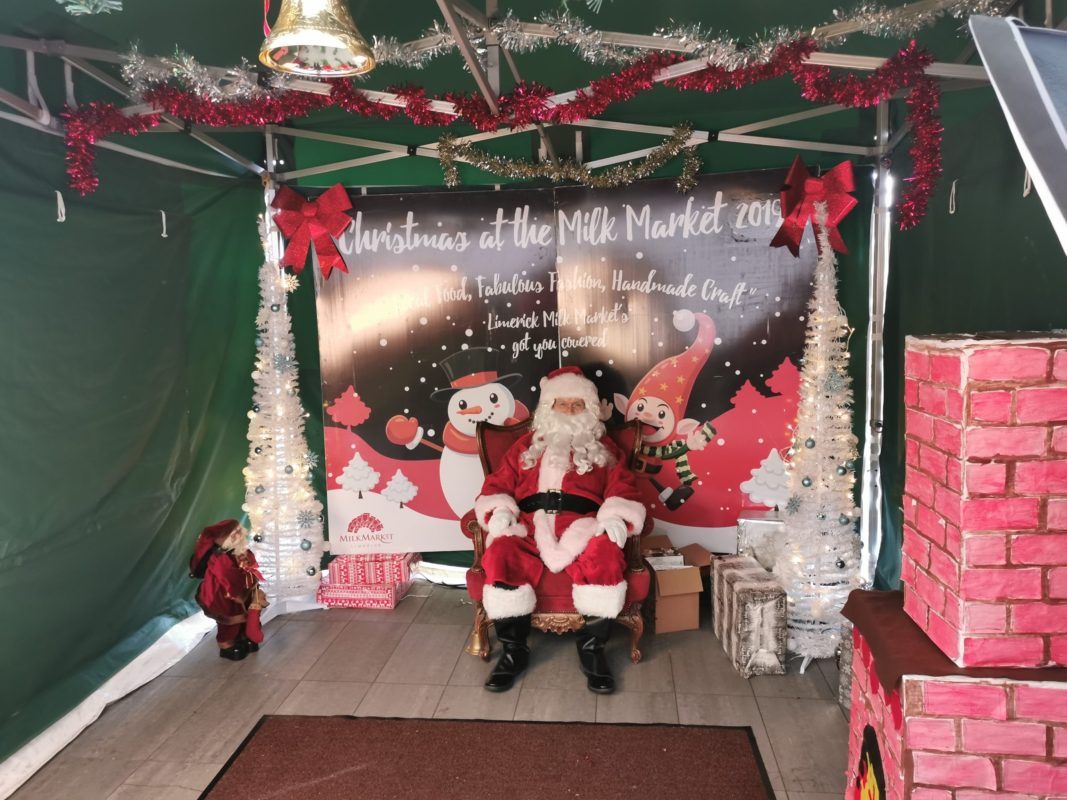 Sunday 6th Dec
Christmas Vinyl Record & CD Fair – 11am to 4pm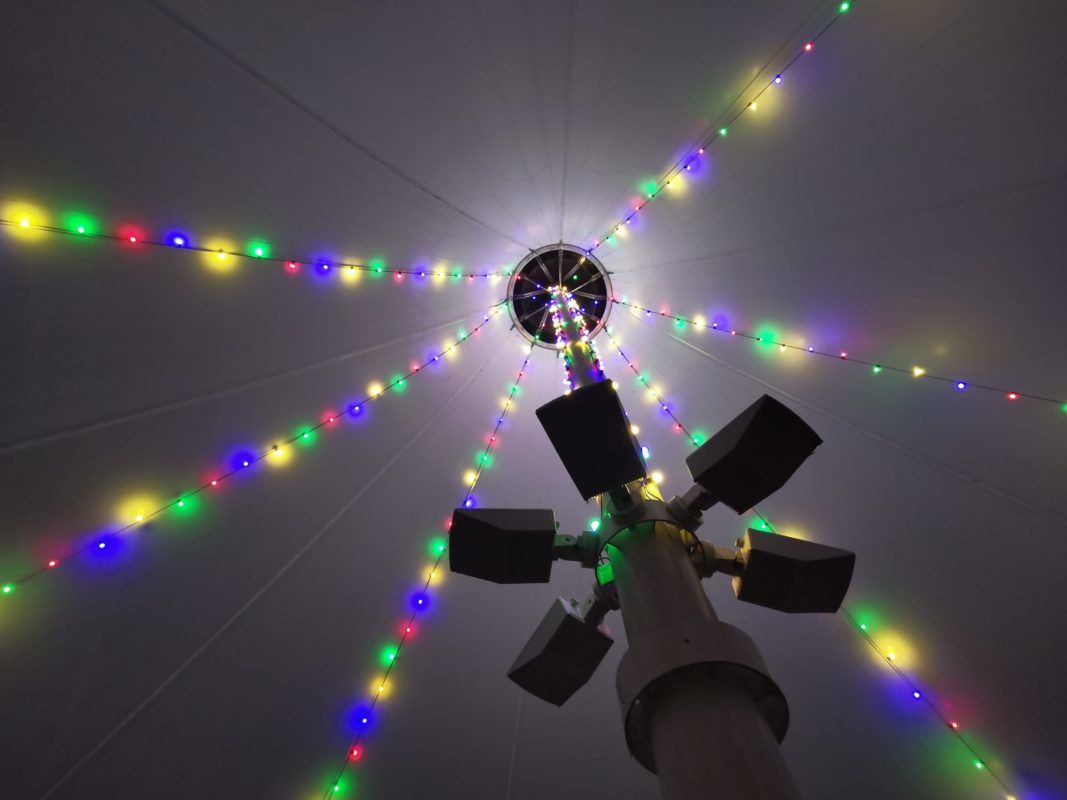 Friday 11th Dec
 Xmas Open Air Cafe (featuring Country Choice Farm Shop & Grill, Bon Appetit Creperie, Harpers Coffee, Mari Cheese & Coffee, The Edge Clothing, Restory Crafts, and Vito Vintage Clothing ) 11am to 3pm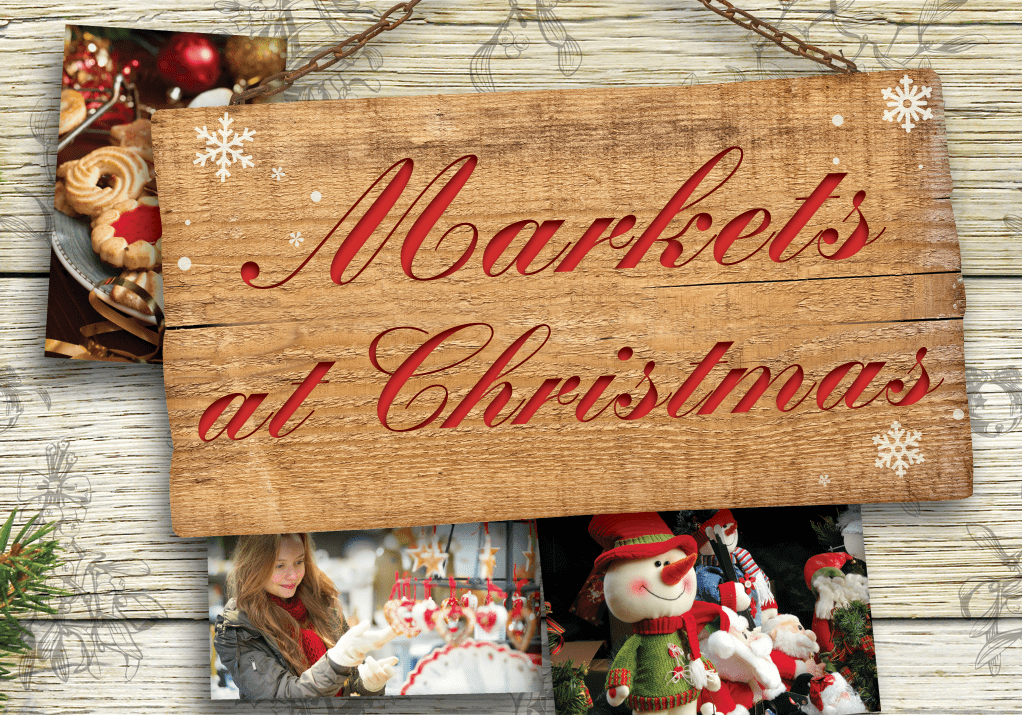 Saturday 12th Dec
Famous Food Market Xmas edition (featuring the best of Local Limerick seasonal Food with a Christmas twist) Saturday 12th Dec 8am to 3pm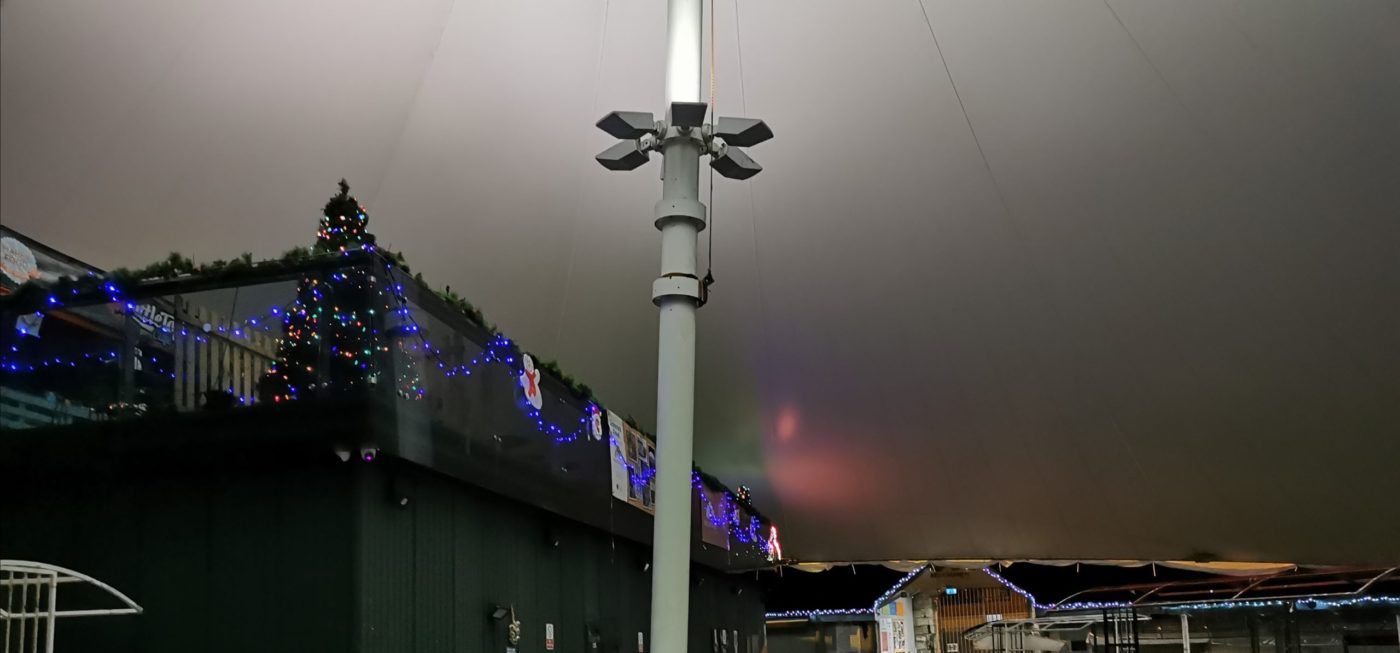 Sunday 13th Dec
 Christmas Art Fair – 11am to 4pm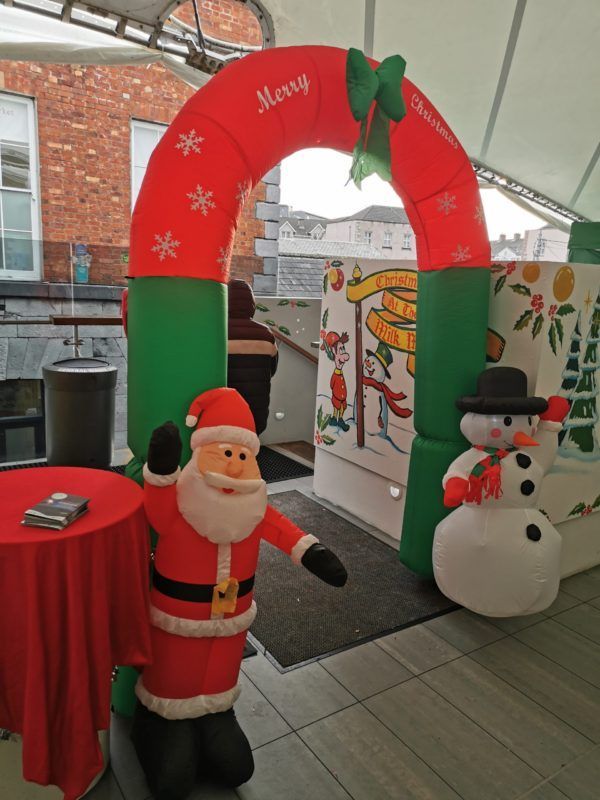 Friday 18th Dec
 Xmas Pop Up Market (featuring local vintage clothing vendors, local charity shop stalls and antique traders) Friday 18th Dec 11am to 3pm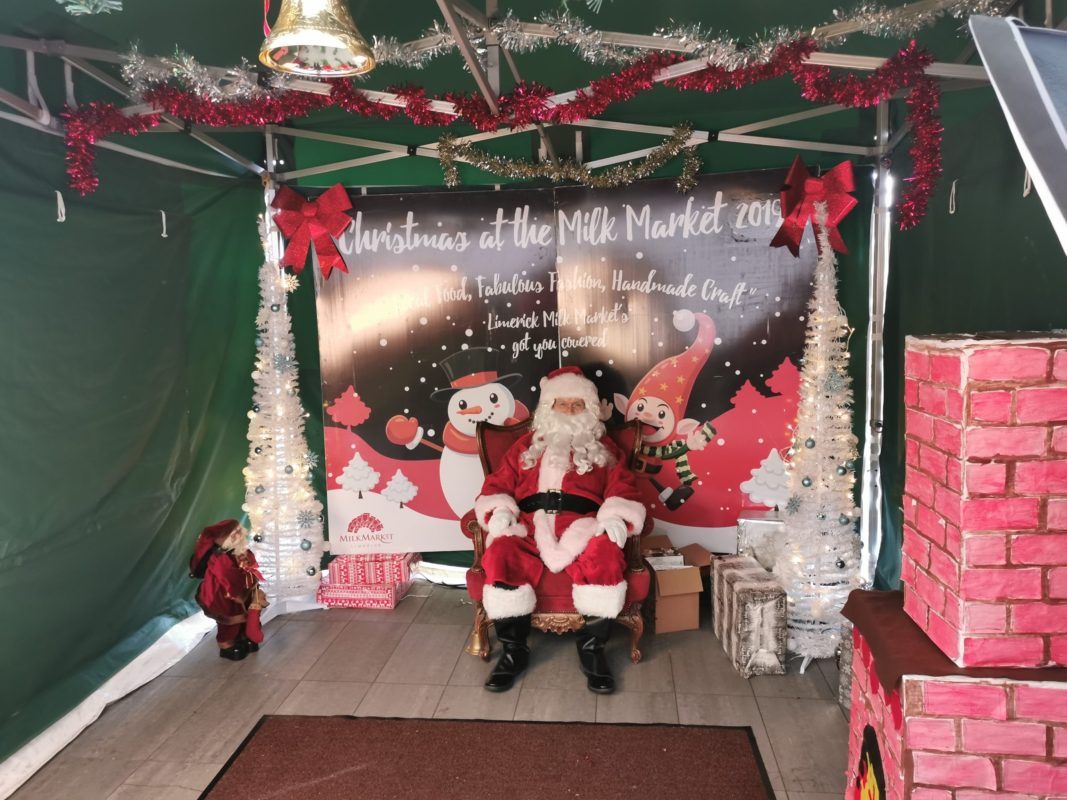 Saturday 19th Dec
Famous Food Market Xmas edition (featuring the best of Local Limerick seasonal Food with a Christmas twist) Saturday 19th Dec 8am to 3pm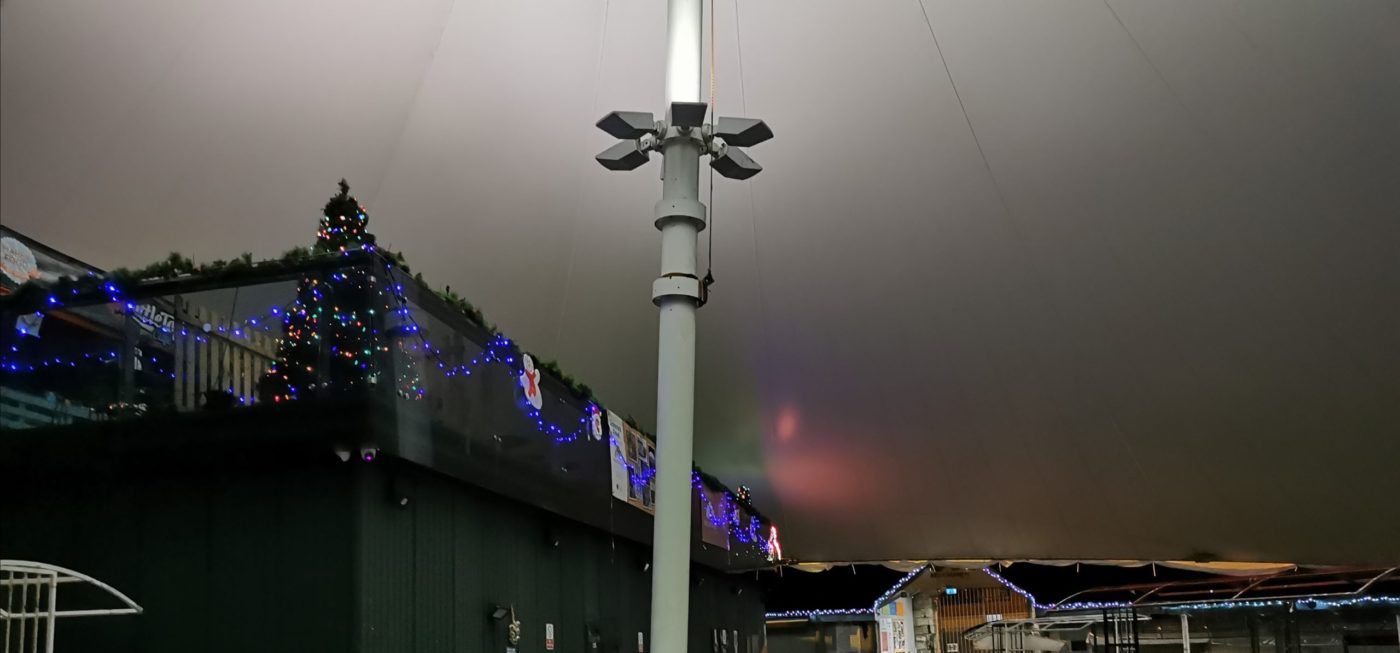 Sunday 20th Dec
Christmas Craft Market ( featuring local and Limerick Regional crafts traders, local community groups like Men's Sheds who make specific Christmas themed crafts) Sunday 20th Dec 11am to 4pm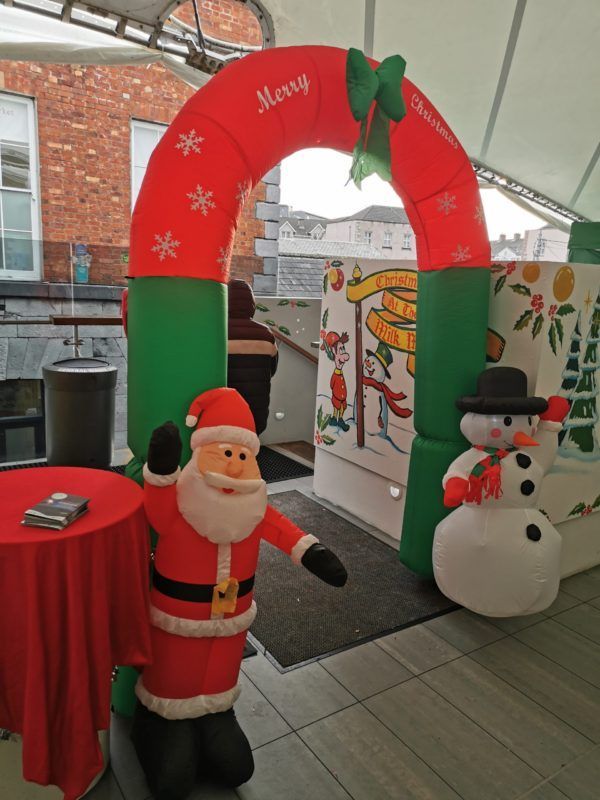 Tuesday 22nd Dec
Lyons Of Limerick Open Air Courtyard in aid of Limerick Suicide Watch, featuring recital by BoherBuoy band Tuesday 22nd Dec 11am to 3pm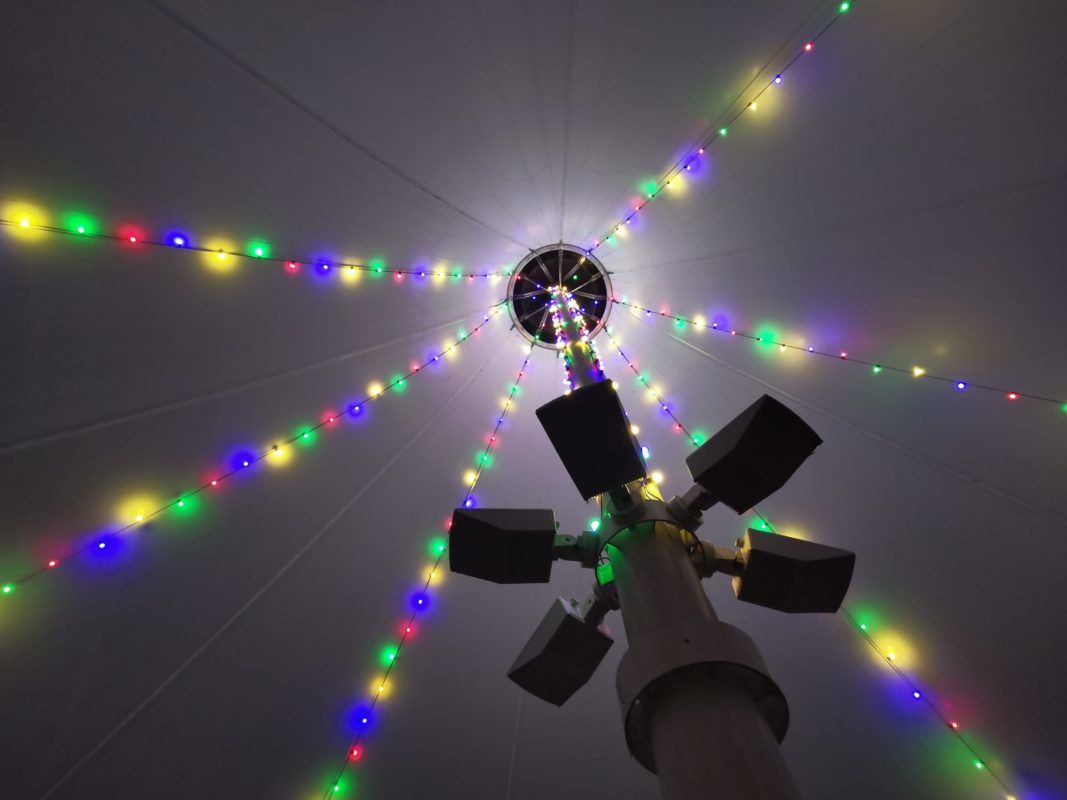 Wednesday 23rd Dec
Christmas Famous Food Market (featuring the best of Local Limerick seasonal Food with a Christmas twist) Wednesday 23rd Dec 8am to 3pm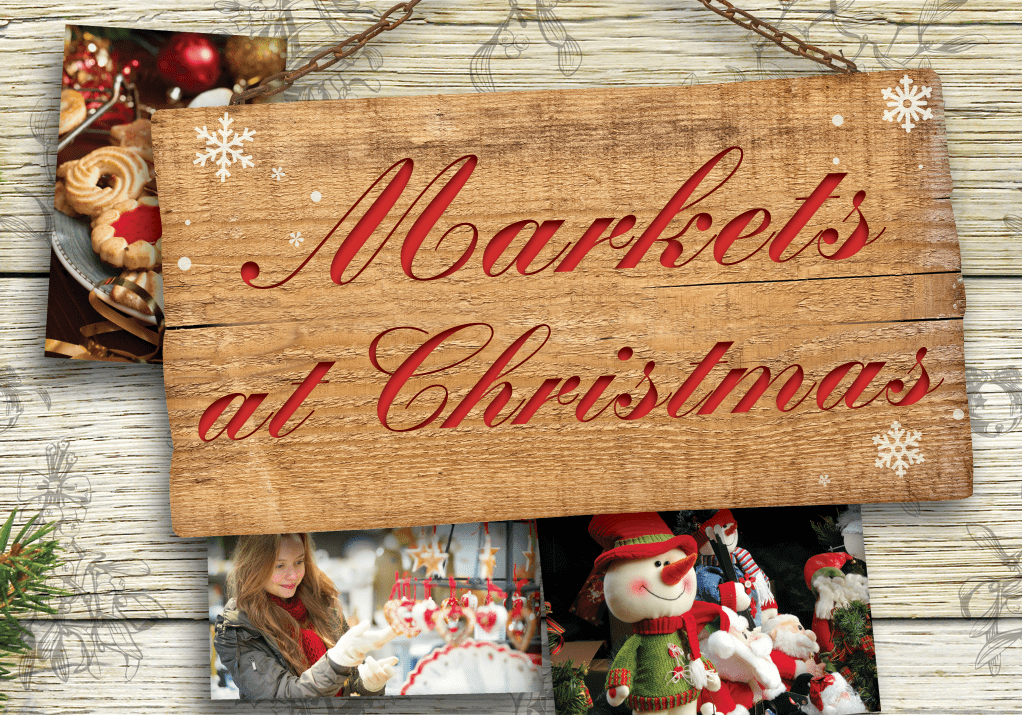 Thursday 24th Dec
Christmas Eve Famous Food Market Thursday Xmas Eve 24th Dec 8am to 2pm
We here at the Limerick Milk Market are thrilled to announce the Christmas at the Limerick Milk Market series 2020.
Xmas Eve 24th Dec 8am to 2pm, which will finish out the three day run into Christmas Eve and the Christmas Series 2020." Said David Fitzgerald Limerick Milk Market Manager.
This Year we have an extra special feature of the 'Christmas Canopy of Lights' sponsored by Limerick City and County Council for you to check out this festive season.
Wishing You and Yours Merry Christmas and Happy New Year from All of us at the #LimerickMilkMarket
Special Thanks to Sponsors Limerick City & County Council and Lyons of Limerick Ford for their assistance in bring you these community based family friendly and Free Entry Events.