Friday – Outdoor Cáfe
Eight shops operating 11am – 3pm Live music, brunch, crafts antiques and vintage.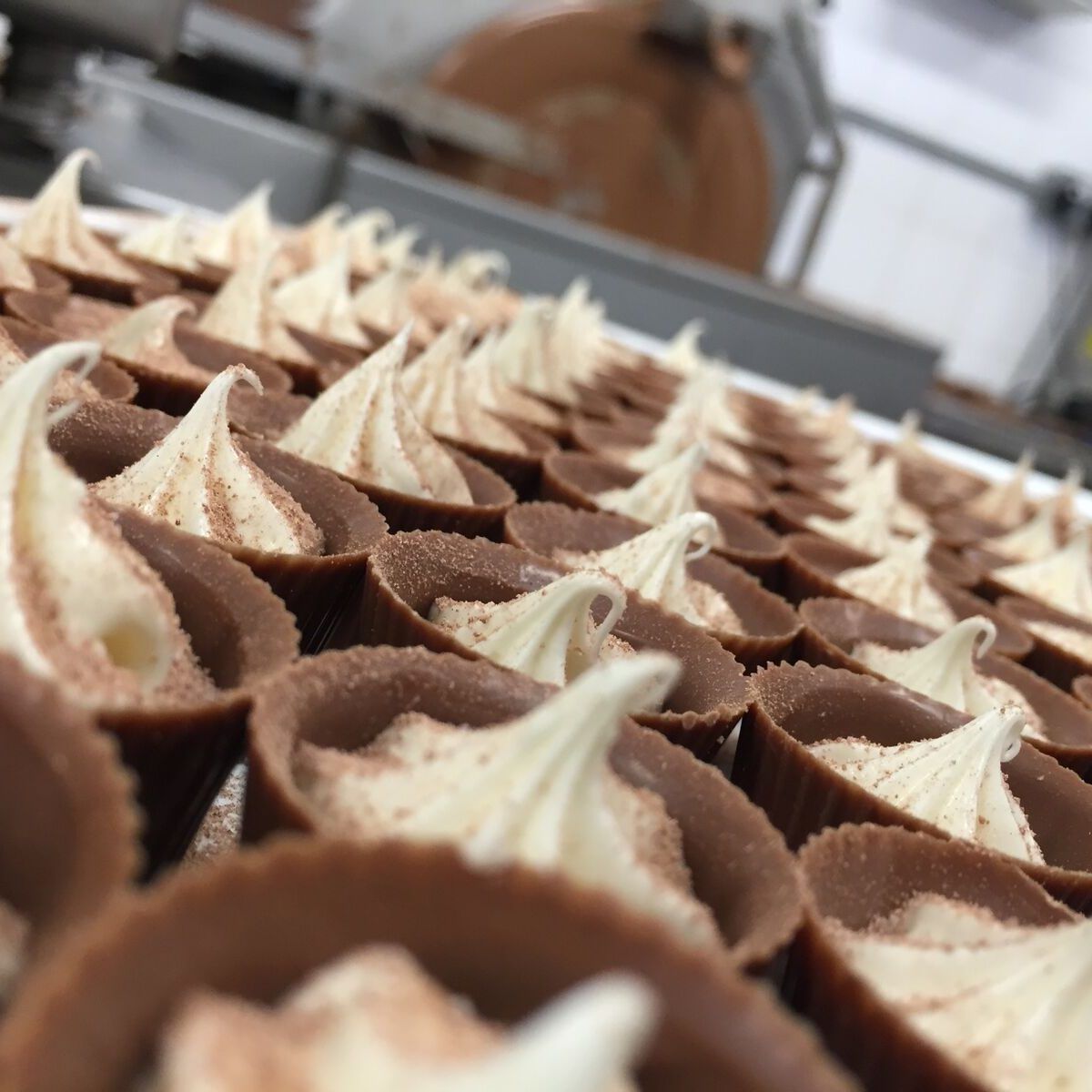 Fresh Foods, Great Value & Much More
The Milk Market in Cornmarket Row is Limerick's most famous market. Here since 1852, local producers and traders have been selling fresh, natural foods and other produce to residents and visitors alike. Today, as people become increasingly aware of the importance of food quality and the environment, the Milk Market is more popular than ever. It's the place where you can buy the freshest of food produce… delicious local, natural, in-season organic and artisan foods, much of which you can snack on there and then.
Interested In Organising An Event, A Market Or In Trading At The Market?
The Milk Market is a unique all-weather events and markets venue in the heart of Limerick City. It's also a great trading venue for producers. If you are interested in the details, check out our website contact page