Ciara Brennan started cooking at the age of four, learning at her mother Jocelyn's knee as soon as she was old enough to stir a pot.
Even from that tender age, Ciara knew too things: she loved cooking, and she did not like the taste of meat.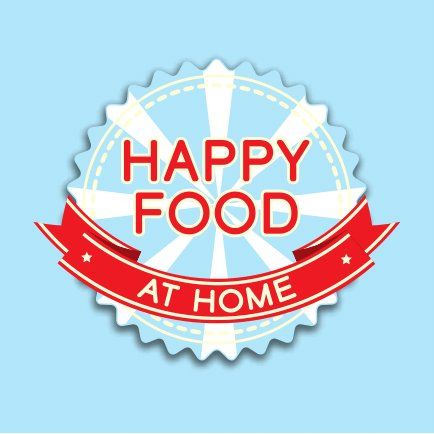 So began a love affair with cooking and food, which culminated in October 2016 in the launch of Happy Food At Home, a stall at the Milk Market specialising in plant-based dishes.
"My mother is now 75, and she taught me to cook from the age of four. But even then I never liked meat. I always found it very hard to eat meat. In those days you ate what you were given, but I was always throwing it out under the table. So, from an early age, I was always experimenting and cooking mainly vegetarian dishes.
"Then I went to Shannon College of Hotel Management and went and trained in Switzerland. If you said to any Swiss chef at that time that you don't eat meat, they would throw you up against the wall. So, I learned my professional trade in how to cook there, ran a few kitchens, but then I just hated cooking 20 steaks a night, so I left."
Ciara embarked on a journey which eventually brought her to the Milk Market, where she runs a weekend stall under the Happy Food At Home banner. Her ethos is home-made food that makes you happy..
"I left Switzerland and eventually went into full-time teaching – business management, training, HR, development. I did a lot of work with FAS, getting people off the dole. But after teaching, I was always cooking. If people were having parties, they'd always ask me to cook. I decided to do a little bit of cooking at the weekends and make money from it rather than constantly doing it for free. Then in 2016, I got diagnosed with breast cancer and myself and my daughter made the decision to go vegan. So I transitioned into that and my cooking became a lot more creative and adventurous."
The proof of that particular pudding is in the eating, and also evidenced by the eye. There can be few stalls, if any, in the Milk Market that boast such a colourful array of dishes.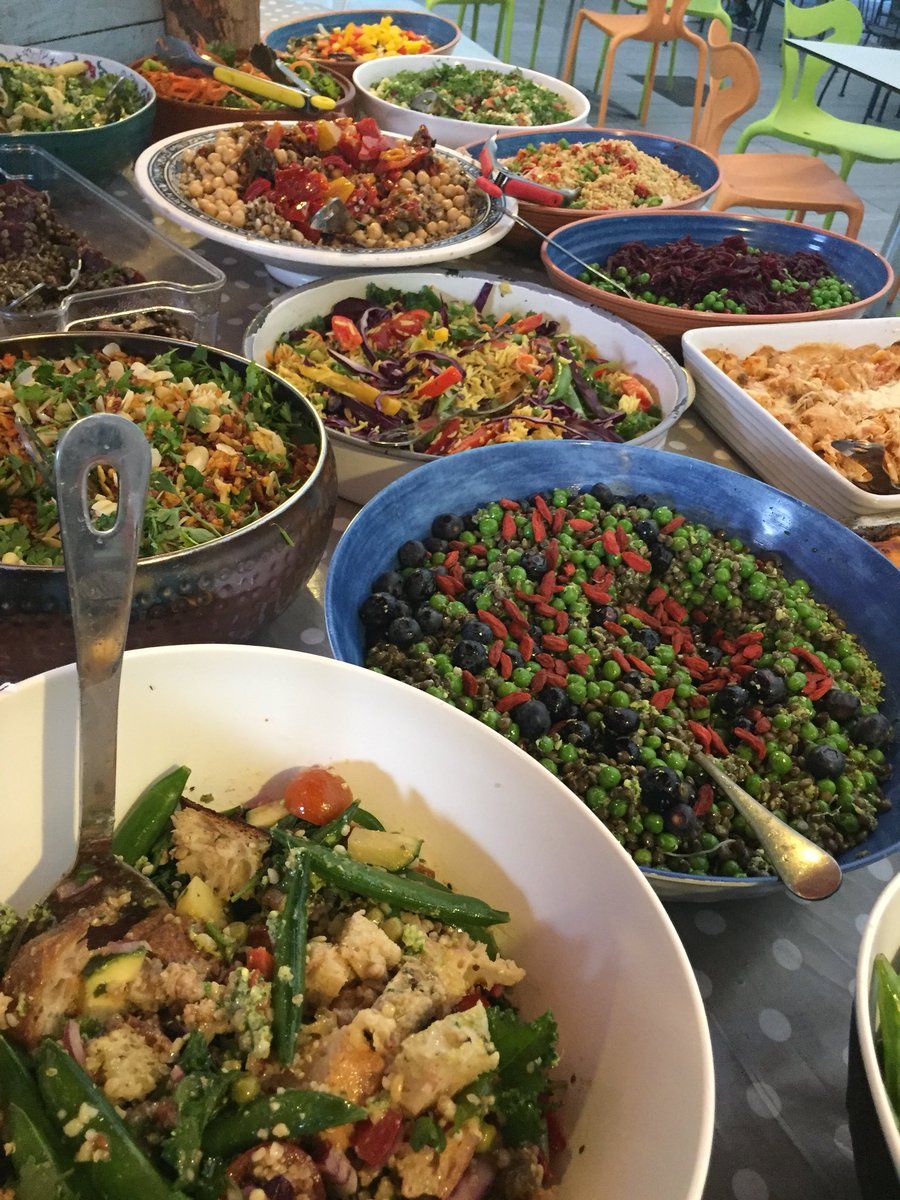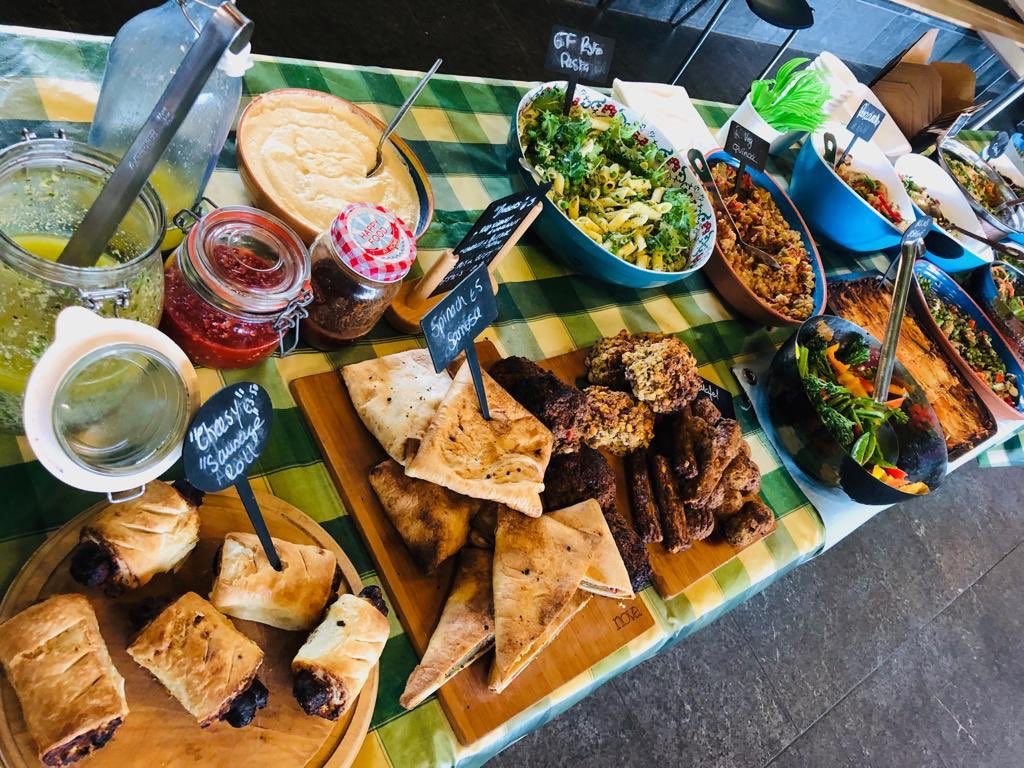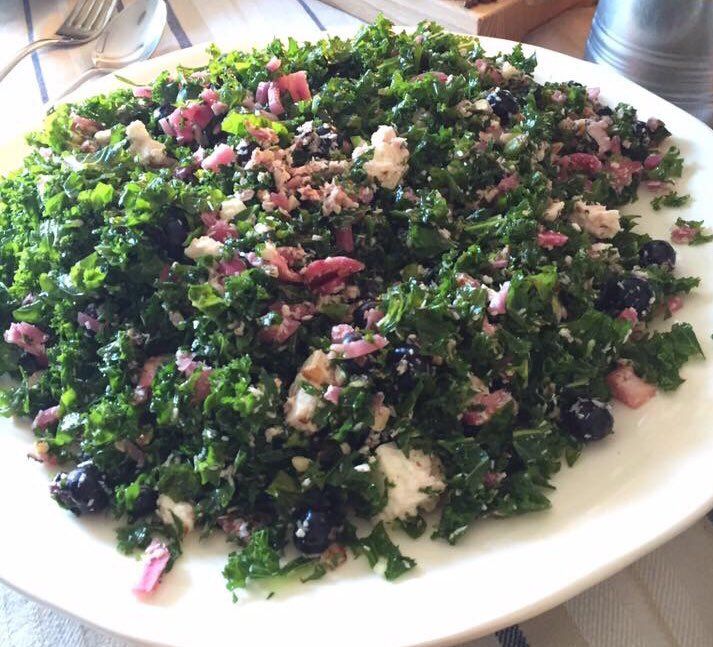 You will find gluten-free rice noodles pad thai served with sweet chilli sauce, crushed nuts, peppers and sugar snap; a red rice pilaf with two different types of rice dressed with almonds and fresh parsley; Ciara's Green Goddess salad, which is organic broccoli and in season peas, mixed with pesto and green beans; peas with puy lentils and a selection of berries; quinoa-based dishes; coleslaws; Ciara's Rainbow Salad which combines puy lentils, lots of different coloured vegetables, pomegranates, and fresh red cabbage. You'll also find quiches and lasagnes; bean and soya-based sausage rolls; and spinach and roast pepper samosas.
Ciara also sells a range of desserts, including nut-based desserts, supplied by Little Raw Kitchen.
Based in Churchill Meadows, Raheen, Ciara started in the Milk Market in 2016 with a Sunday stall.
"A lot of people were coming to my house and collecting food and I didn't want that, so I started in the market on Sundays and people would come and collect five dinners and five lunches for the week. I was still teaching during the day and at night. As I started to get more work from my business I started to phase out the teaching. I dropped down to three days a week. I still haven't given up the night teaching even to this day, but I hope to do that in September."
Happy Food At Home now has stalls at three different farmer's markets – Merrion Square in Dublin on Thursdays, Ennis on Fridays, and the Milk Market on Saturdays.
"I also do a lot of private catering – Communions, Confirmations, 21st birthdays, roundy birthdays – I recently did a 40th birthday party, catering for 150 guests. It was a totally Vegan event. That's becoming more common but people don't put a label on it. I have vegan sausage rolls and samosas, so even the most hardcore carnivores are happy. . I've done lots of functions which have been meat-free. "
In December 2018, Happy Food At Home teamed up with Harper's Coffee House, another great stalwart of the Milk Market, to operate side by side upstairs in the Milk Market under the collective title of The Little Top Cafe.
"The whole idea was to go green – no plastic; and if you do have plastic, its recyclable. So, a lot of my customers will come with their own tupperware. We only have biodegradable containers and a few recyclable cartons as well. Maria serves ten plant-based coffees at Harpers Coffee House."
Having learned at her mother's knee, Ciara is now passing on her gift for flavour combinations to her own daughter, Shaena, 17. Though still in school, Shaena helps out in the food preparation, and, crucially, in the clean-up afterwards. Happy Food at Home seems to have an old family recipe for success. For further details see www.happyfoodathome.ie