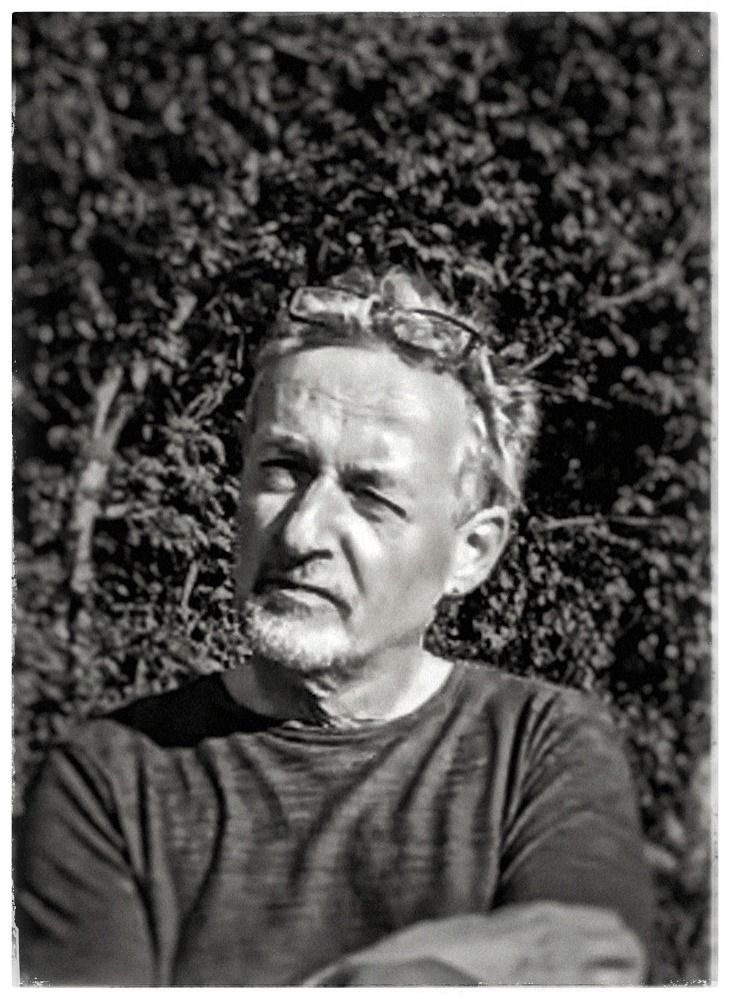 Henri Bocxe's Thin Line wood crafts represent the very best of the Milk Market – natural, creative and beautiful products that you want to take home.
Henri has been operating a Saturday stall in the Milk Market for two years now, and is now launching a Friday stall as well, such is the demand for the singular craftsmanship of his wooden bowls, coasters and chopping boards.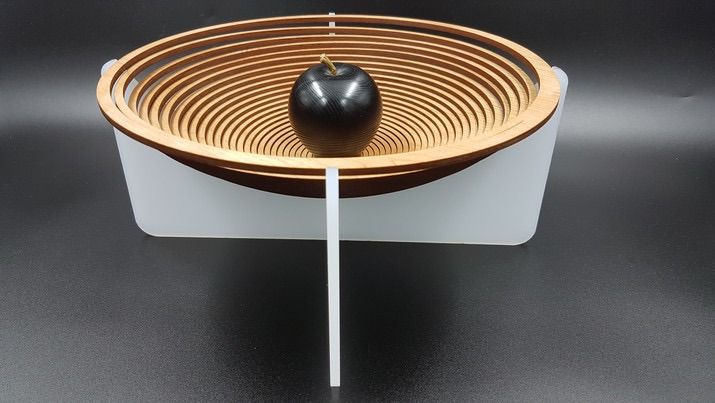 "I was working in the graphic industry for 35 years or so, and I decided a couple of years ago to go out on my own. I'm quite creative and I didn't see myself working in companies for the rest of my life, so I decided to work from my home in Kinvara in Galway.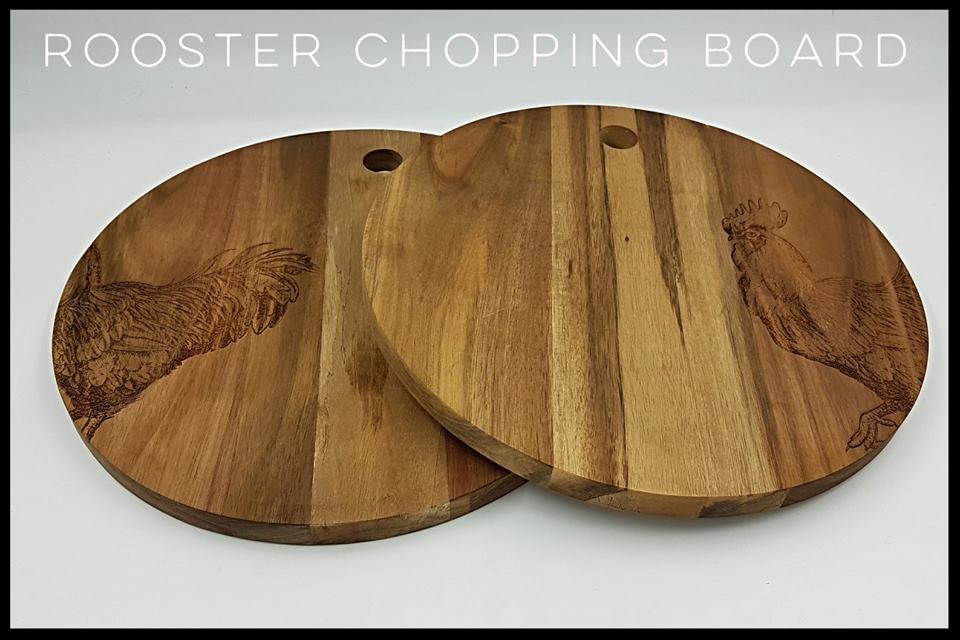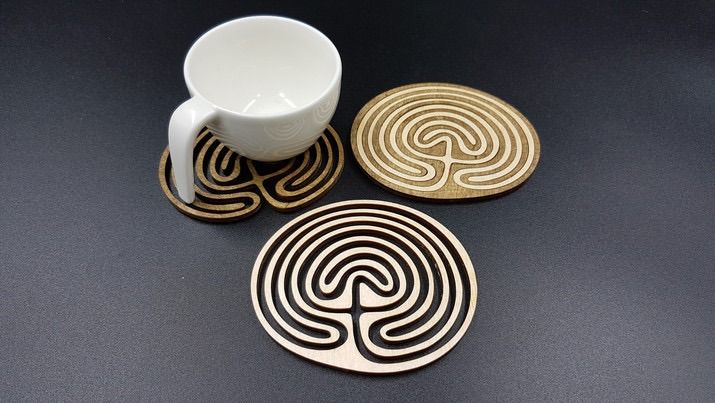 His Thin Line crafts also include framed maritime maps, which are beautiful to look at, and particularly popular with Limerick people, as well as tourists visiting along the Wild Atlantic Way.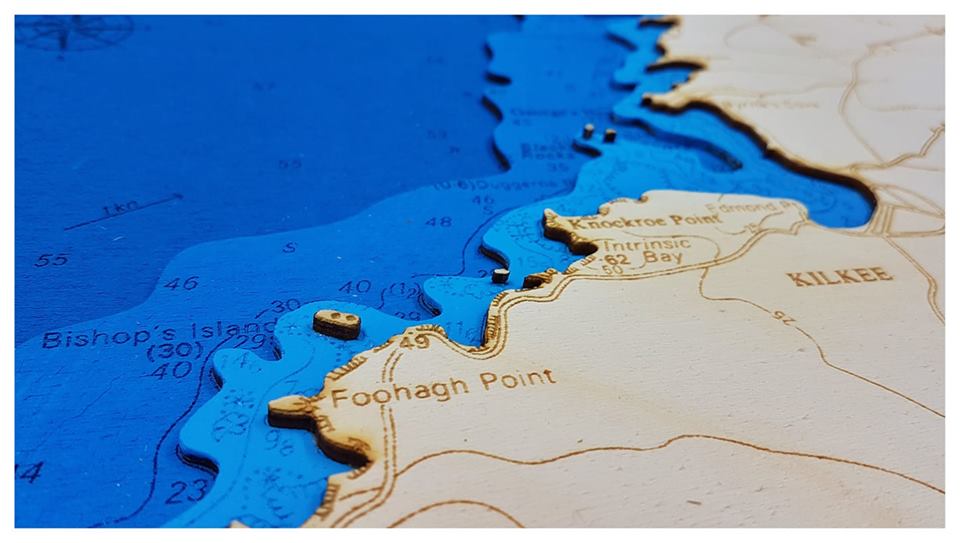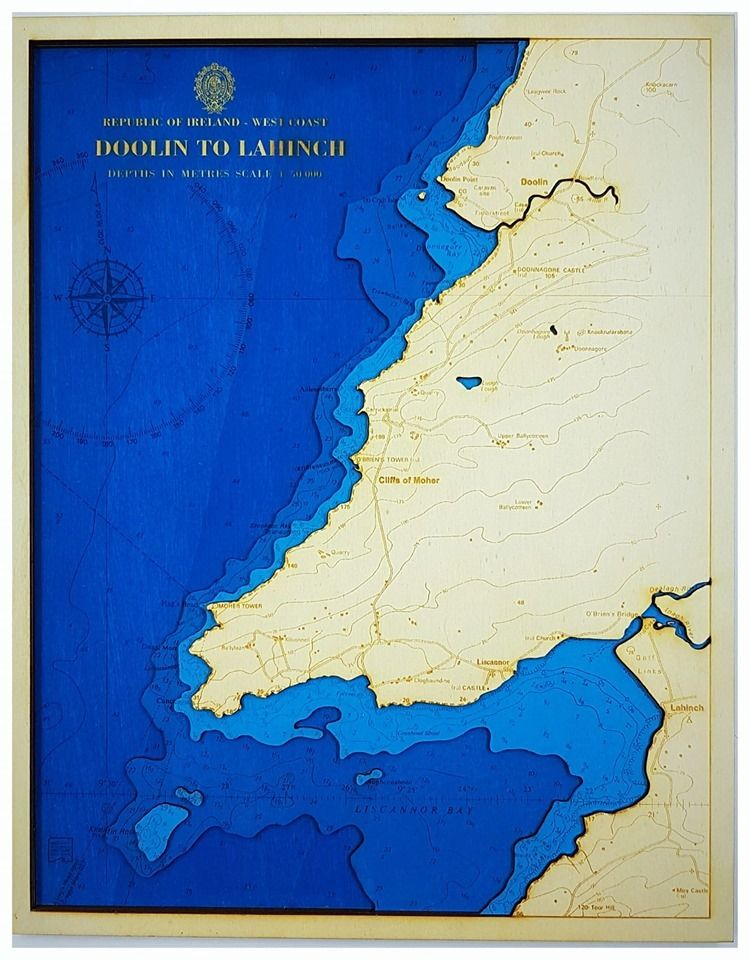 "I'd seen beautiful designs being printed and reproduced, and was skilled at laser cutting and printing, so I saw it as a perfect opportunity to start crafting my own beautiful and useful objects. I like to create items that not only look beautiful, but they also have a use. An example would be the flatpack bowls that I make – they are wooden bowls when assembled together.
"The more popular items would be my chopping boards, bowls and wooden coasters – people come to the Milk Market from all over for them – but I also make framed maritime maps, that look really different and beautiful but also give you the lay of the land. I make different ones for the different areas where I have stalls, so I have ones for Galway Bay, and ones for Kilkee, which are obviously popular in Limerick, as so many people have childhood memories of Kilkee and Lahinch. These maps are 50cm x 40cm. They're popular with people who just like how they look but they also have a history and they are popular as wedding gifts."
Henri, 58 this year, moved to Ireland from his native Netherlands in 1994, when he was 33 years old. He hails originally from a small village called Wilnis, which comes from the word wilderness. As most students of geography will recall, the Netherlands is comprised of many small river canals, around which small villages grew, building on what was reclaimed swamp land.
"People would have to build houses on stilts on the swamp lamp and they would trade on the canals. So I moved from one bogland to another if you like, when I first moved to Ireland from Wilnis to Spiddal and the boglands of Oughterard. I had been working in the printing trade in the early 1990s. The borders were opening up for trade with Belgium and Germany and I was working in a small printing place with eight or nine workers. It started to grow and I didn't want to work in a big company of 100 people, so I left and came to Ireland in 1994.
"I had been to Ireland on holidays previously and living in Connemara appealed to me. I do the market in Ballyvaughan on Sundays, but Saturday in the Milk Market is my main day. I'm going to have a stall there on Fridays now as well. The wood crafts are popular with Limerick people. They like things that look nice and have a use. Limerick has been good to me. My products are also for sale in the Made in Limerick Arts and Crafts store on Thomas Street. "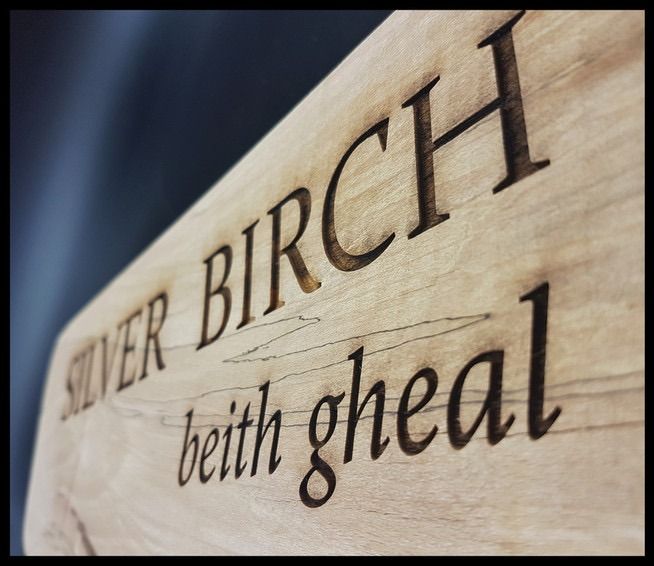 Henri also does a range of commercial products, such as engraved wooden menus for restaurants, or engraved wooden house signs (above). He also makess branded wooden biros. Samples of these can be found on his website: www.thinline.ie.