IN LIMERICK'S HEART AND YOURS, SINCE 1852
ME TIME AT
THE MILK MARKET
Food, Family, Friends
THREE SWEET FS TO THE WORLD
All weather. All weekend. under the canopy. Friday to Sunday
BREAD, CHEESE, FRUIT, VEG, FISH, MEAT & POULTRY.
COFFEE, PASTRIES, HOT FOOD, FASHION, FLOWERS AND CRAFTS
ALL WEATHER. ALL WEEKEND. MEET THE TRADERS.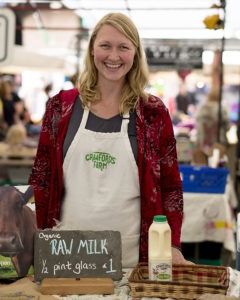 A short backstory is good when it comes to food. You want to know the source of the food, its journey in getting here to the Milk Market. After that, it's down to taste. Crawford's Farm milk comes from a small herd of Shorthorns in Cloughjordan, a herd so few in number, they have names…
Read More

→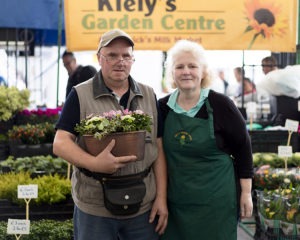 Gerry and Helen Kiely have been selling flowers and plants and providing gardening advice for over 30 years in the Milk Market. "Gerry used to come in as a young fella with a couple of geraniums on the back of bicycle in the Seventies during the summer months. His mother, Theresa, gave him his love…
Read More

→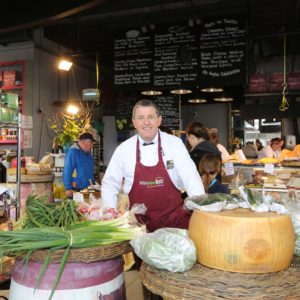 At the heart of the market is Peter Ward's internationally renowned Country Choice, a food emporium and purveyor of speciality foods, sold in season, and sourced from only the finest local and international providers. Peter and his wife Mary have been pioneers of fine food in Ireland ever since they established their  independent delicatessen, café…
Read More

→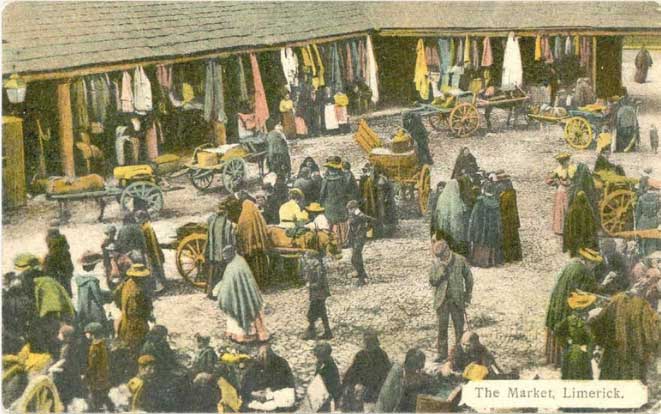 OUR HISTORY
Limerick once had a Pig Market, a Butter Market, a Hay Market, a Potato Market and a Corn Market, which was also known as the Milk Market. These Markets were dotted throughout the city.