Milk Market Limerick since 1852
The objectives of the Milk Market are to provide Limerick residents and visitors with access to a wide variety of fresh, local, in-season products, typically directly from the producer.
Latest News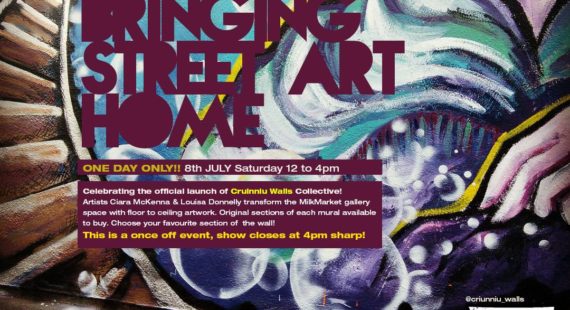 Cruinniu Walls Limerick Milk Market Exhibition Space Takeover! DATE/TIME: 8 July at 12:00–16:00 To celebrate the launch of Cruinniu Walls, […]
Read More

›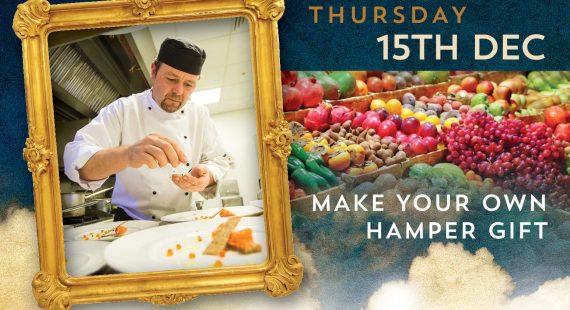 This year we launch the series with a night time Christmas Food Producers evening in the Milk Market which will […]
Read More

›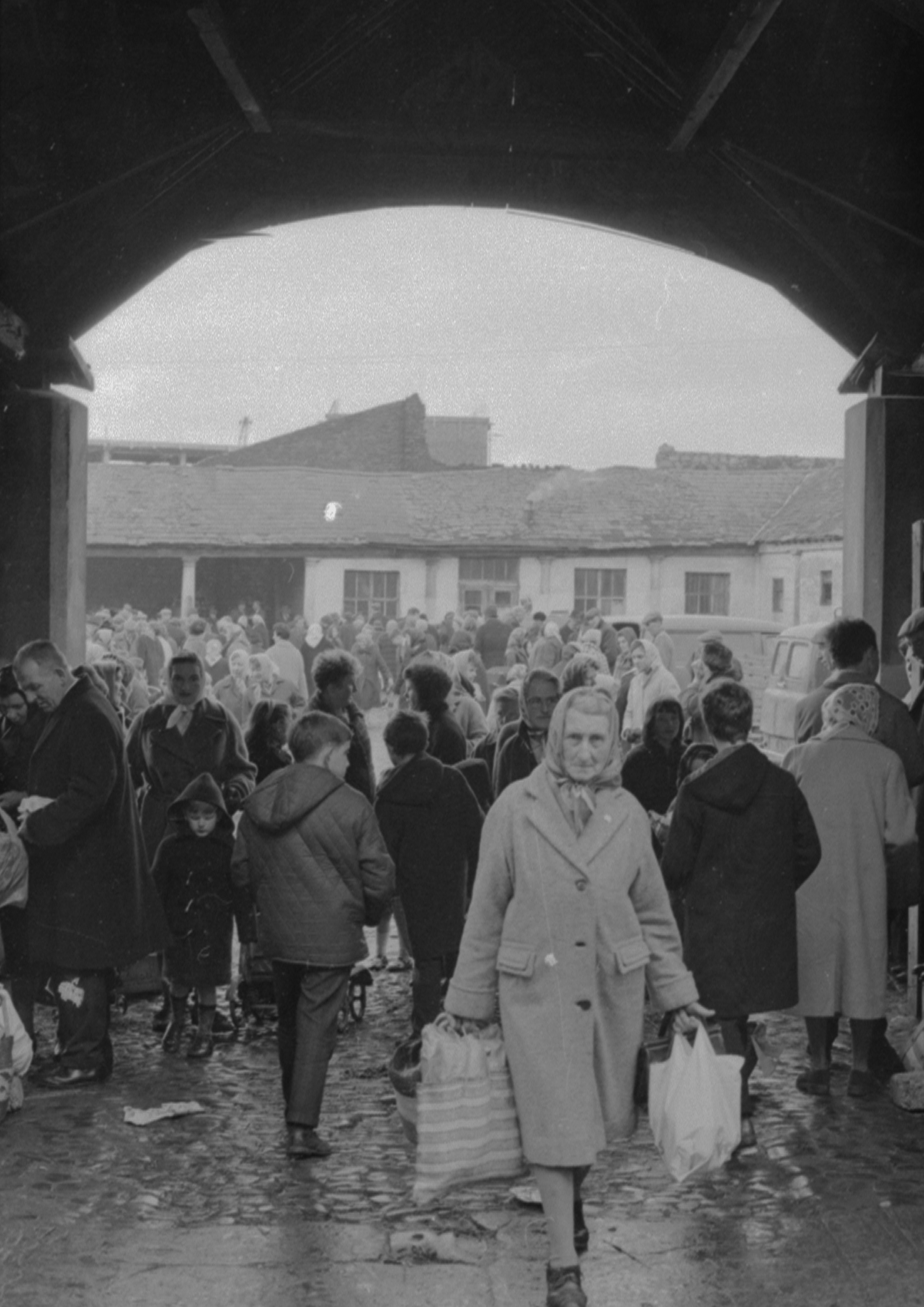 In the 1840s there was a belief that the dispersal of markets throughout the city, their fitness for purpose, and their general constitution...
Hire the Milk Market Venue
Looking to book one of Limerick's oldest landmarks...
Corporate Event  •  Promotional Launch
Exhibition  •  Marketing Campaign  •  Wedding