Christmas at the Milk Market 2019
Friday 13th Dec
TY Student Enterprise Market 10am to 2pm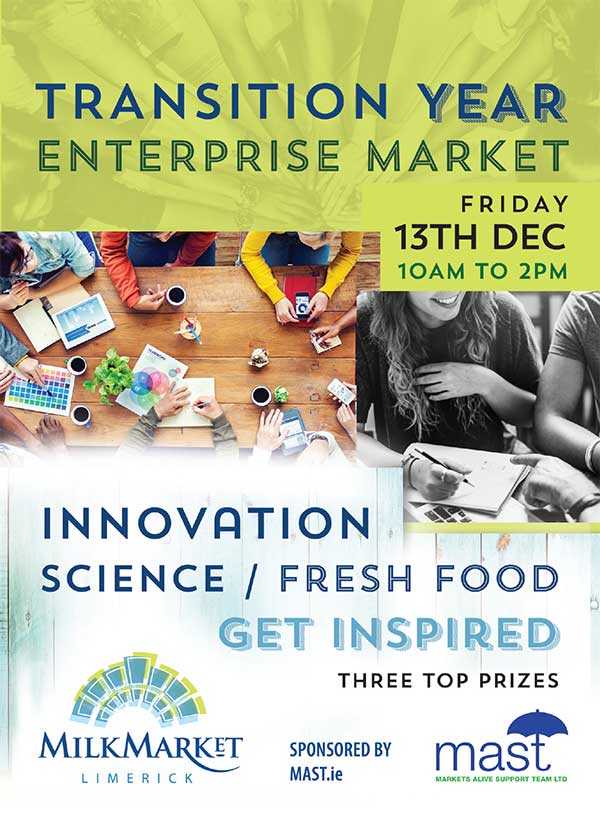 Saturday 14th Dec
Seasonal Food & Charity Santa 8am to 3pm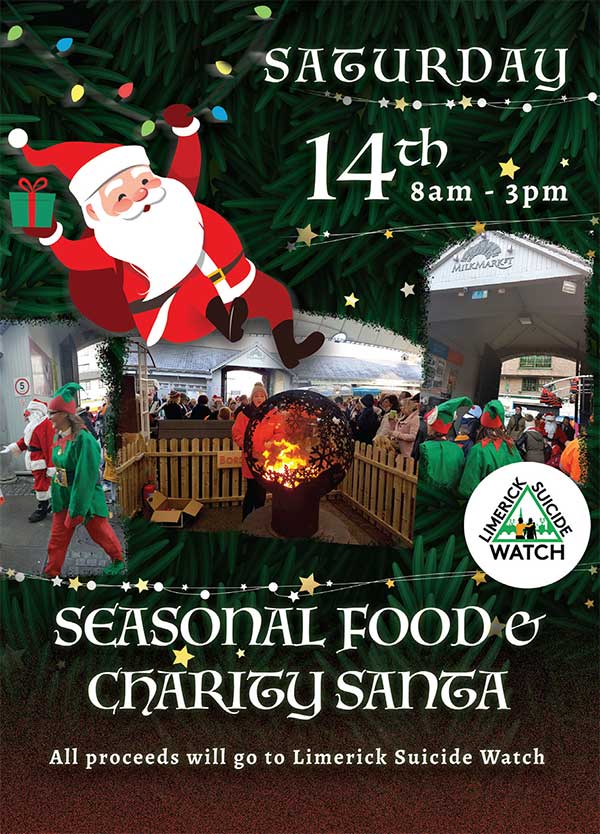 Sunday 15th Dec
Christmas Craft Fair 11am to 4pm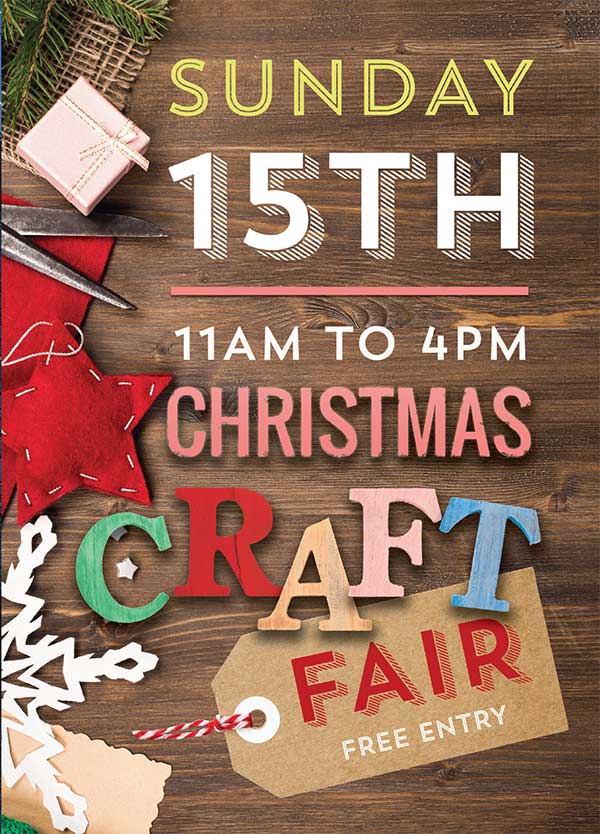 Friday 20th Dec
Christmas Market 10am to 3pm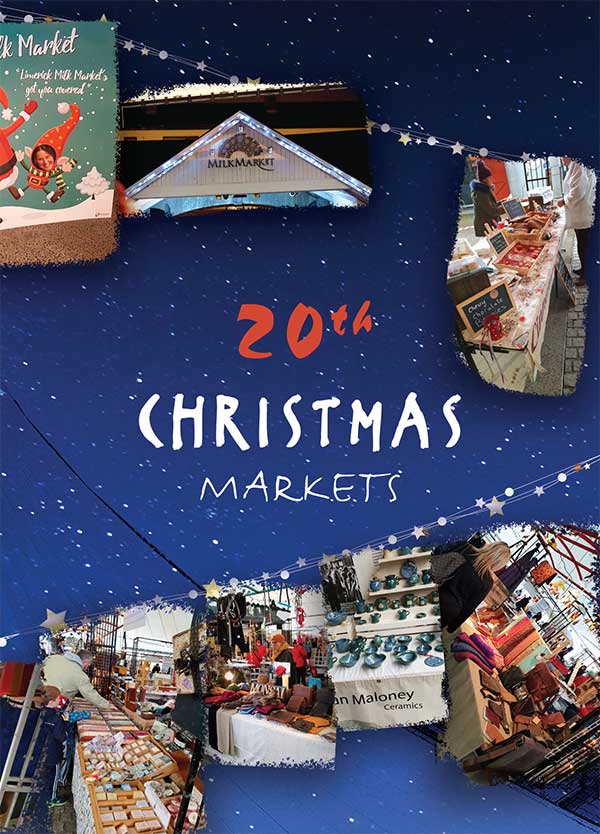 Sat 21st - Mon 23rd Dec
Christmas Markets 8am to 3pm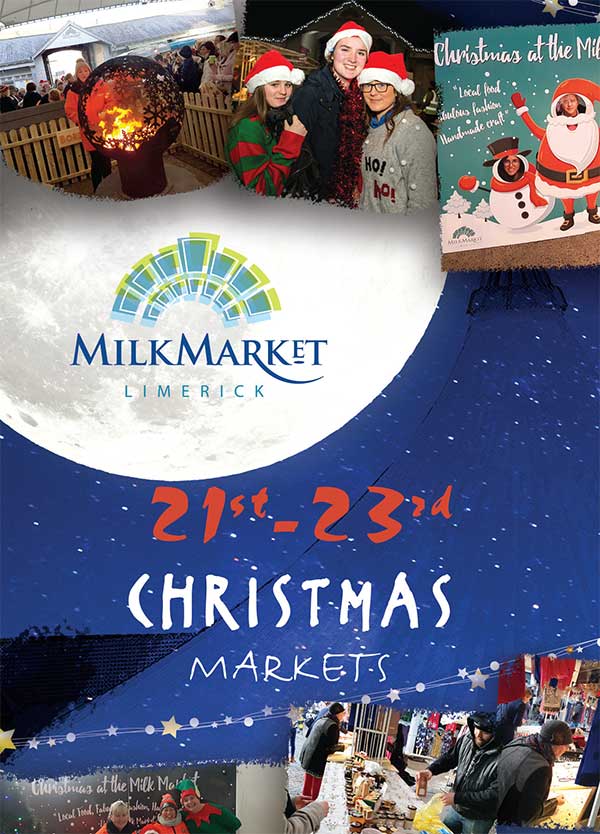 Tuesday 24th Dec
Christmas Eve Market 8am to 2pm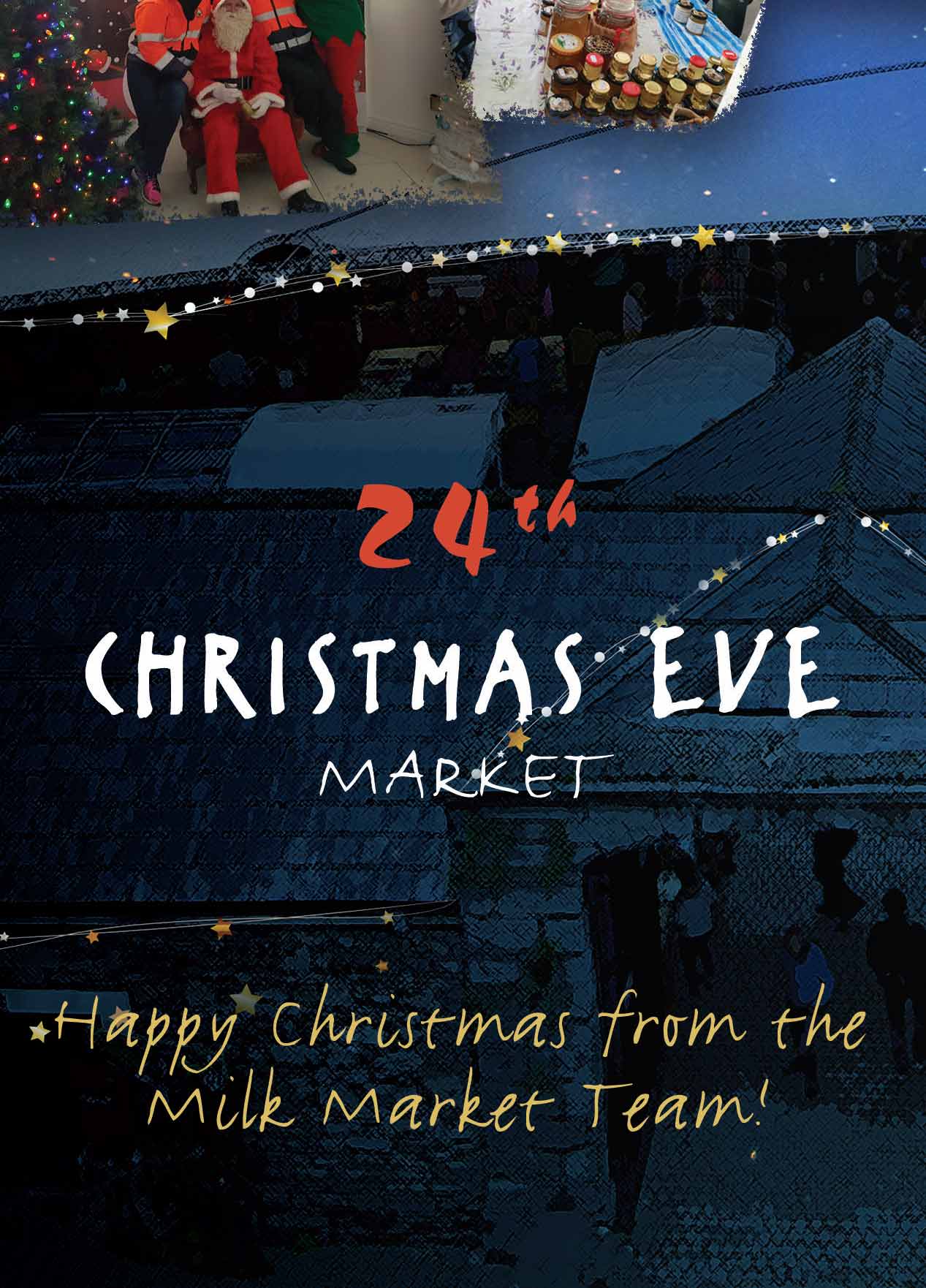 We here at the Limerick Milk Market are thrilled to announce the Christmas at the Limerick Milk Market series 2019.
This year we will be taking the best parts of Christmas Milk Market you know and love with the addition of a dash of new festive elements to the mix sprucing up your #ChristmasInLimerick with a range of traditional day time Christmas Markets of festive foods mixed with some special once off Christmas events – TY Student Enterprise Market 13th, Seasonal Food & Santa at the Market 14th, Christmas Craft Fair 15th December.
Said David Fitzgerald Limerick Milk Market Manager.
Special Thanks to Lyons of Limerick Ford, for their assistance in bringing you these community based family friendly and Free Entry Events.