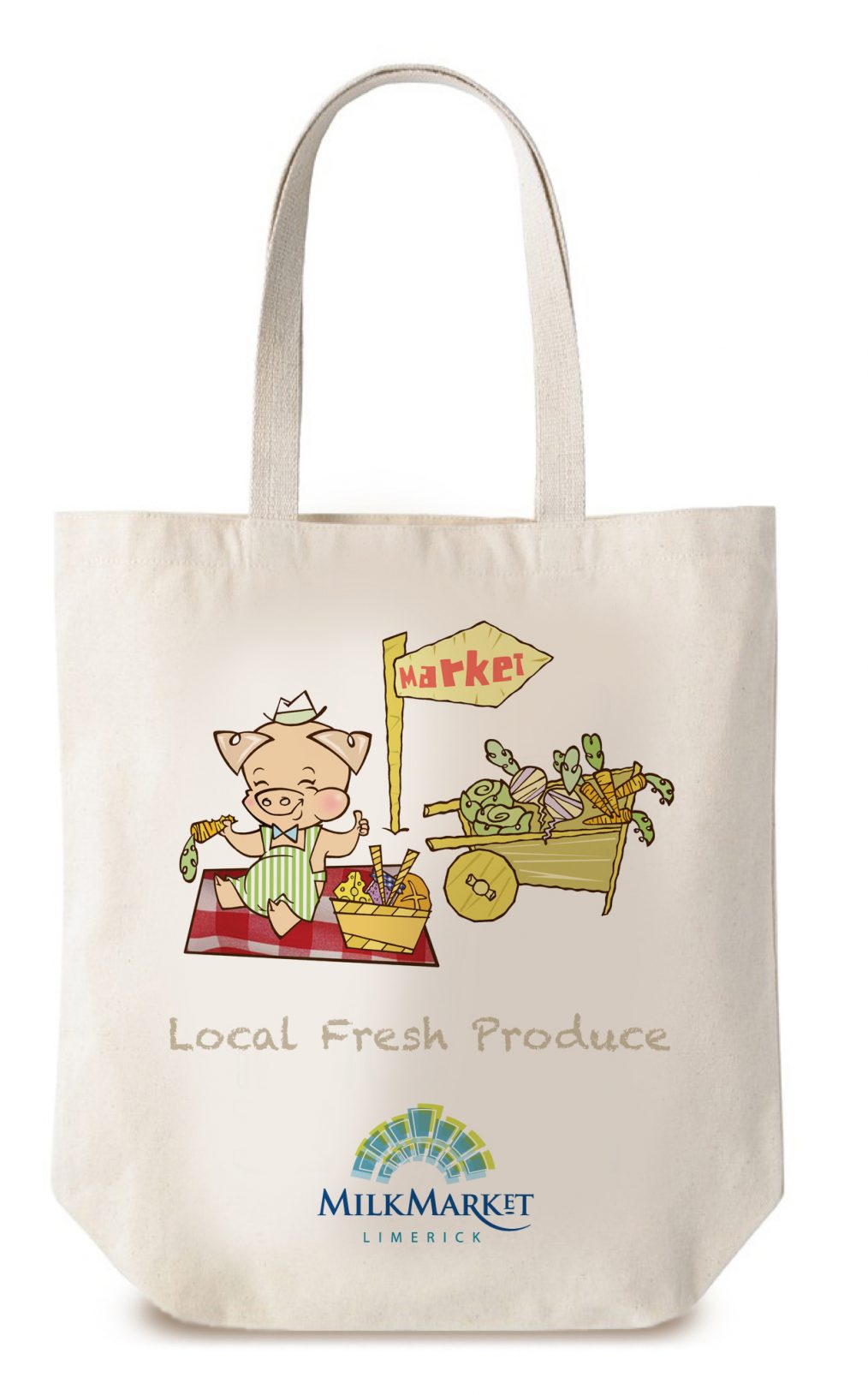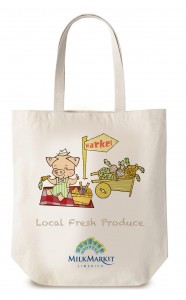 The Milk Market Eco-friendly Shopping Bag-for-Life are on sale each week and available from:
Available for purchase at:
Market House
Harpers
The Limerick Chocolate Shop
Bon Appét
Country Choice
The Milk Market bags will be reduced to clear at €3.00 a bag from this weekend going into the busy Christmas period. The donations thus far have been made to the relevant charities (95 stop Tour in September and RapeCrisis Midwest for October/ and beginning of November).
Unfortunately we will not be able to make charity donations on future sales as the cost of the bags with the seller fee is already more that the new €3.00 price per unit.
Thanks for your support!