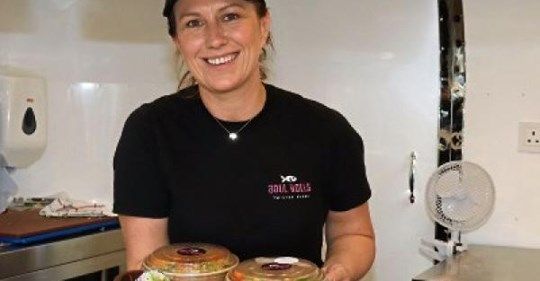 When people look for a magical, quick fix to something they invariably search for the often elusive silver bullet. Louise Miller's silver bullet solution for supplying sushi at Limerick's Milk Market came in the form of a custom-designed sushi kitchen, built to order inside a silver coloured food truck that's shaped like a bullet.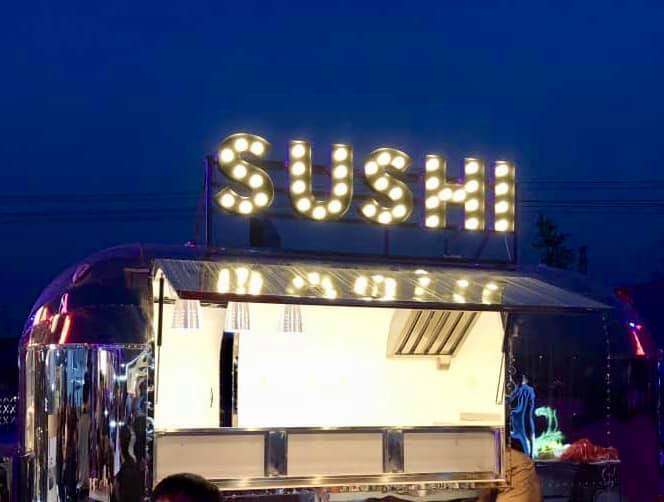 It might all sound a little crazy, especially when the silver bullet was designed in China and modelled on vintage American airstreams, but this latest addition to the Milk Market is a real show-stopper.
First impressions last a lifetime, and Louise's silver bullet had certainly turned heads in the market, long before anyone had even tasted the magnificent sushi on offer at her Soul Rolls food truck.
"I lived in London for 12 years. I loved Sushi. I used to have a lot of fresh sushi, but then I moved back to Limerick and the one thing I really missed was being able to get sushi on the go. I used to make it at home for my family and I was making it so much I wondered if there was a market for it here in Limerick. I thought the Milk Market could be perfect for it.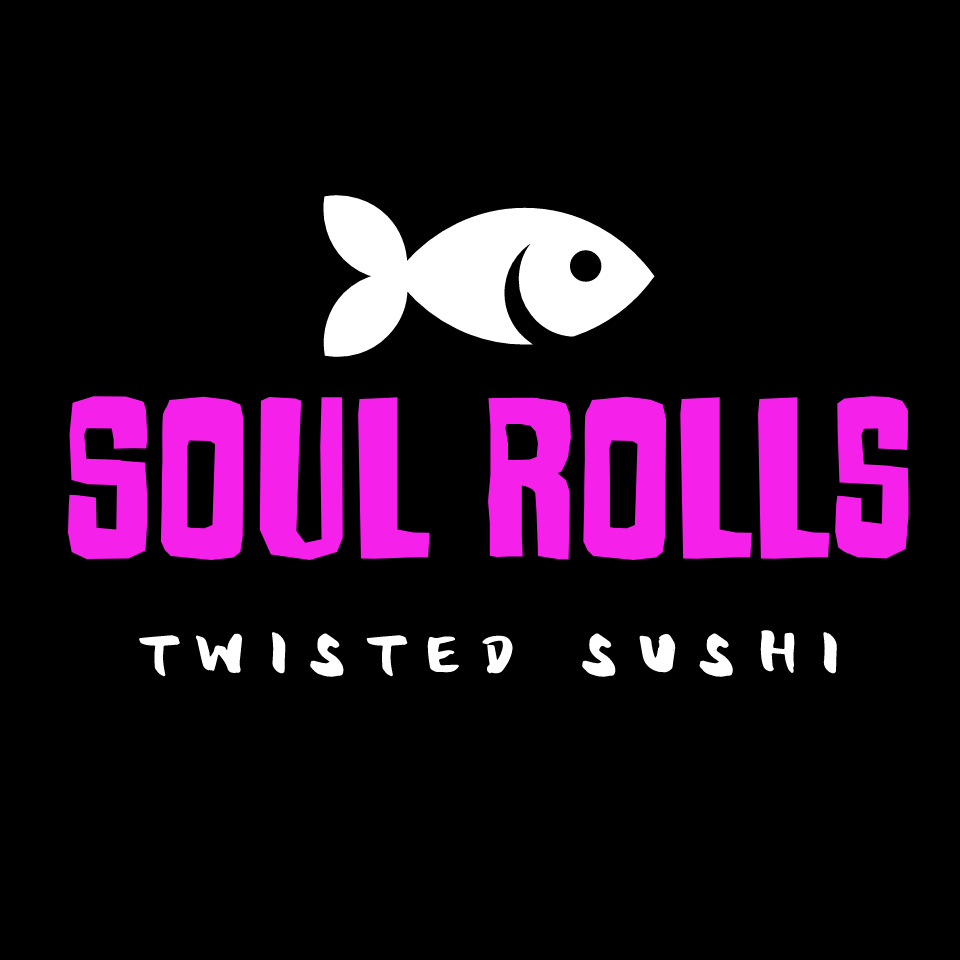 "I enrolled on a cookery course with a chef from Ballymaloe. I then did work experience in NOPI, one of Ottolenghi's restaurants in London. He would be very famous for his Middle Eastern food. NOPI was a mix of Asian and Middle Eastern food. I learned a lot there. I left there in February this year and I did work experience at WA Sushi in Galway under a Japanese chef. All the while, I was working on my idea for the Milk Market. I needed a standalone unit with refrigeration and running hot water so I could make the rolls fresh. I started looking online for standalone units and food trailers and I came across this food truck that's shaped like a silver bullet.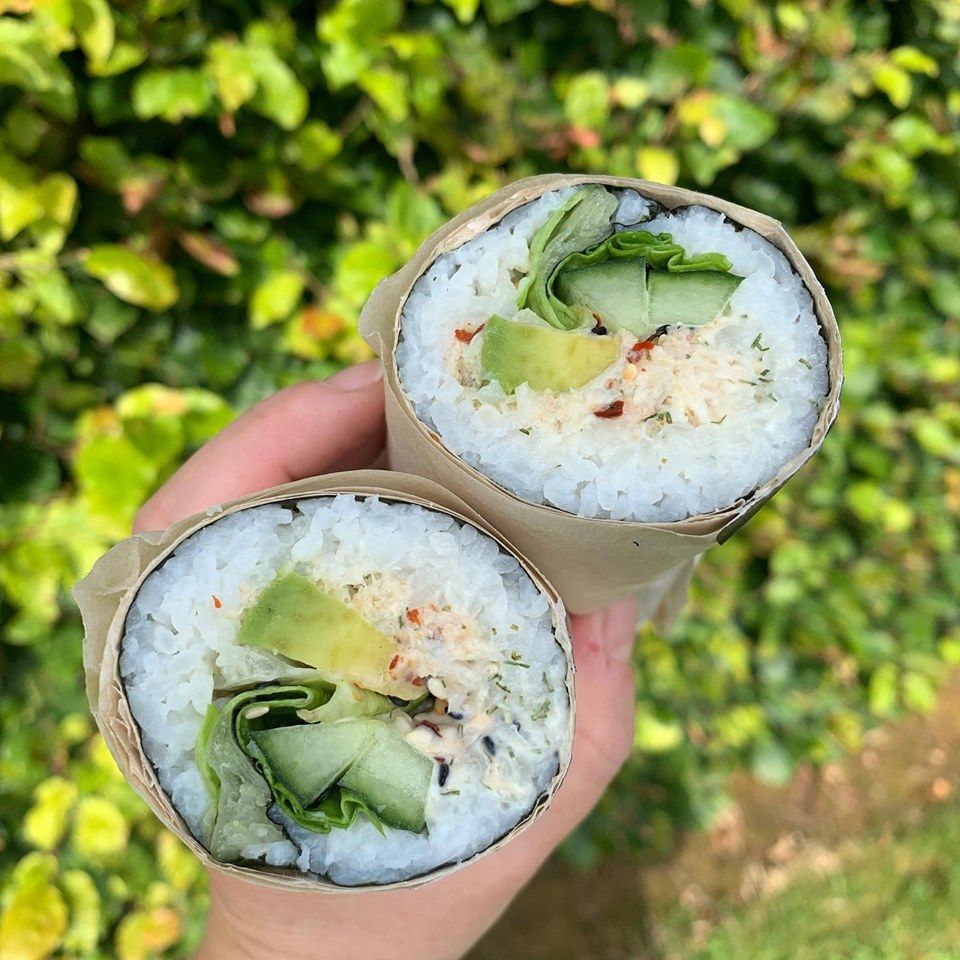 "I contacted the company in China that makes them and the interior was designed from scratch, purpose built for making sushi. The Silver Bullet is just a nickname I gave it, but it fits. It's vintage, American-style. It's gone down really well in the Milk Market since we opened in August 2019," Louise said.
Originally from Clarina, Louise now lives in Patrickswell with her husband, Nick. and their two children, Saoirse, 7, and Oisin, 4. The couple met in 2001 when Nick – who at the time was Director of Sport at Eltham College, a private school in London – brought a team of schoolboys on a rugby tour to Limerick.
"I moved to London and spent 12 years there. It was London so it was amazing and lovely but when we had children, I decided I wanted to be closer to home, closer to my sisters who had children the same age. We moved back in 2016.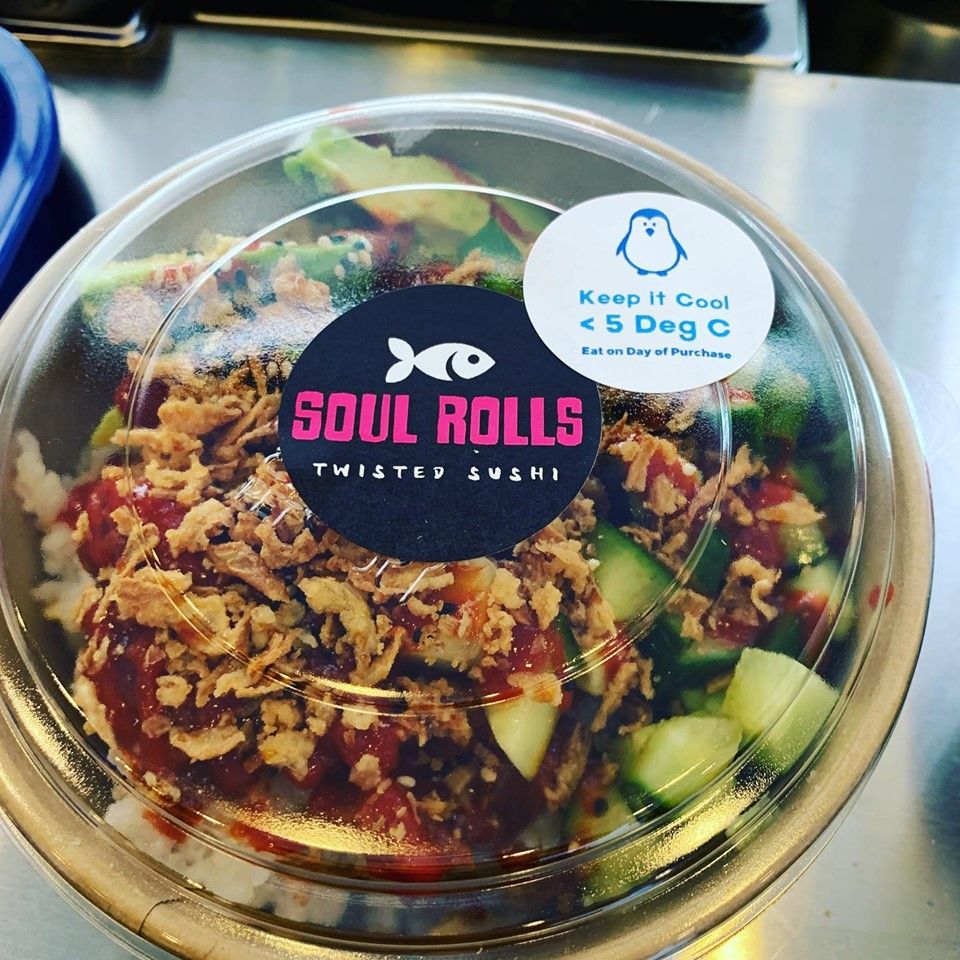 "I work in property consultancy during the week. My work is in London but I work from home. Nick is now the head of extra-curricular activities at Glenstal Abbey."
Louise's aunt and her two sisters help her out in the Silver Bullet on Saturdays, where Soul Rolls is proving a big hit, and not just with the Millennials.
"Our first customer was in his early 60s, it was 8.30am and he was bringing it home to his wife. There's no typical customer. I was surprised. I was expecting people in their twenties, thirties, but I've had a lot of customers over 50, over 60.
"It's been going really good. The response has been great. There's been a lot of interest in the Silver Bullet, there's nothing like it around. Because it was custom built inside as a sushi kitchen, I can make everything fresh to order in front of the customer."
So what is a Soul Roll?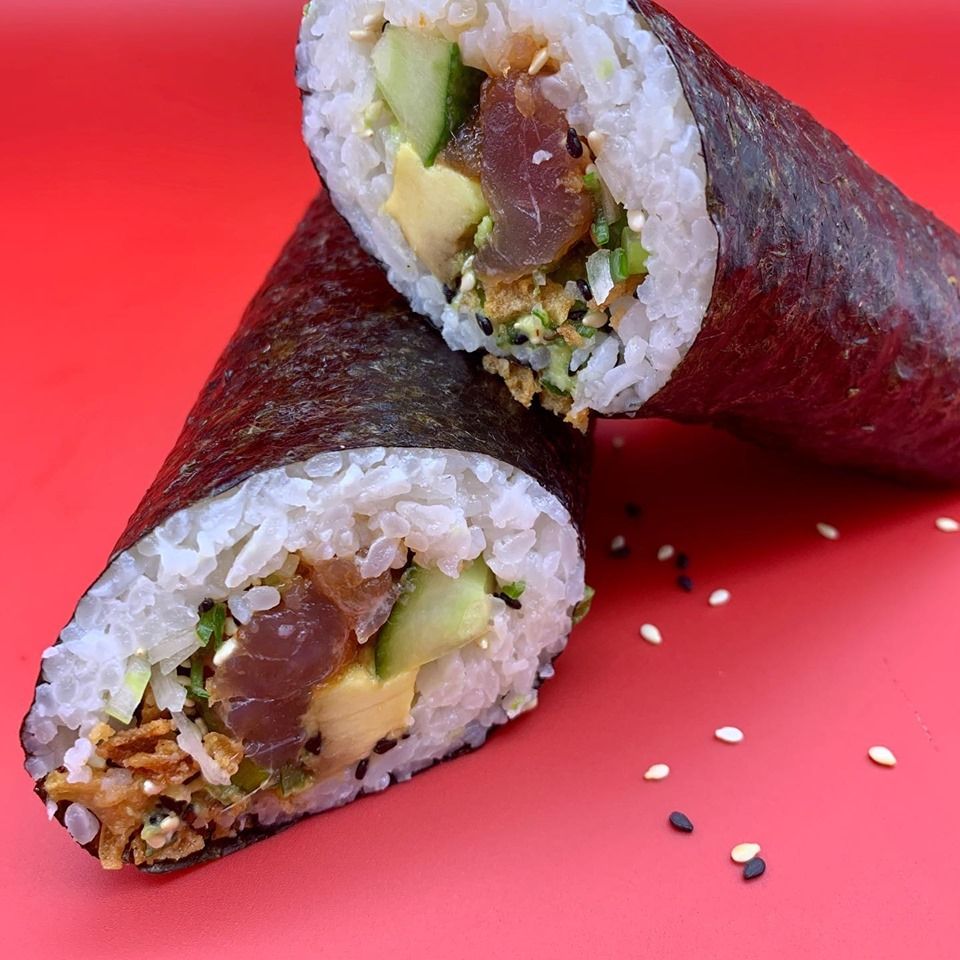 "You could think of it as burrito style sushi. Rice, fish, avocado, cucumber, spring onions
The fish varieties are tuna, salmon with our own wasabi mayo, and crab meat with our lemon and dill mayo. We also have a very popular vegan option: coconut and maple roasted sweet potatoes with a spicy mayo. The soul roll is cut in half, wrapped in a compostable sheet of paper and served in a recyclable bowl."
The term Silver Bullet as a magic solution for a difficult problem comes from the folklore that a bullet cast in silver is one of the few things that can stop a werewolf, witch or vampire in its tracks. We like our folklore in the Milk Market and Louise's soul rolls in the silver bullet will certainly stop you in your tracks.