Jimmy Leong knows just how to get a laugh out of his customers at Ma's Kitchen – he tells them how he moved from a country where it was 30 degree sunshine every day, and has stayed in Ireland because he loves our weather.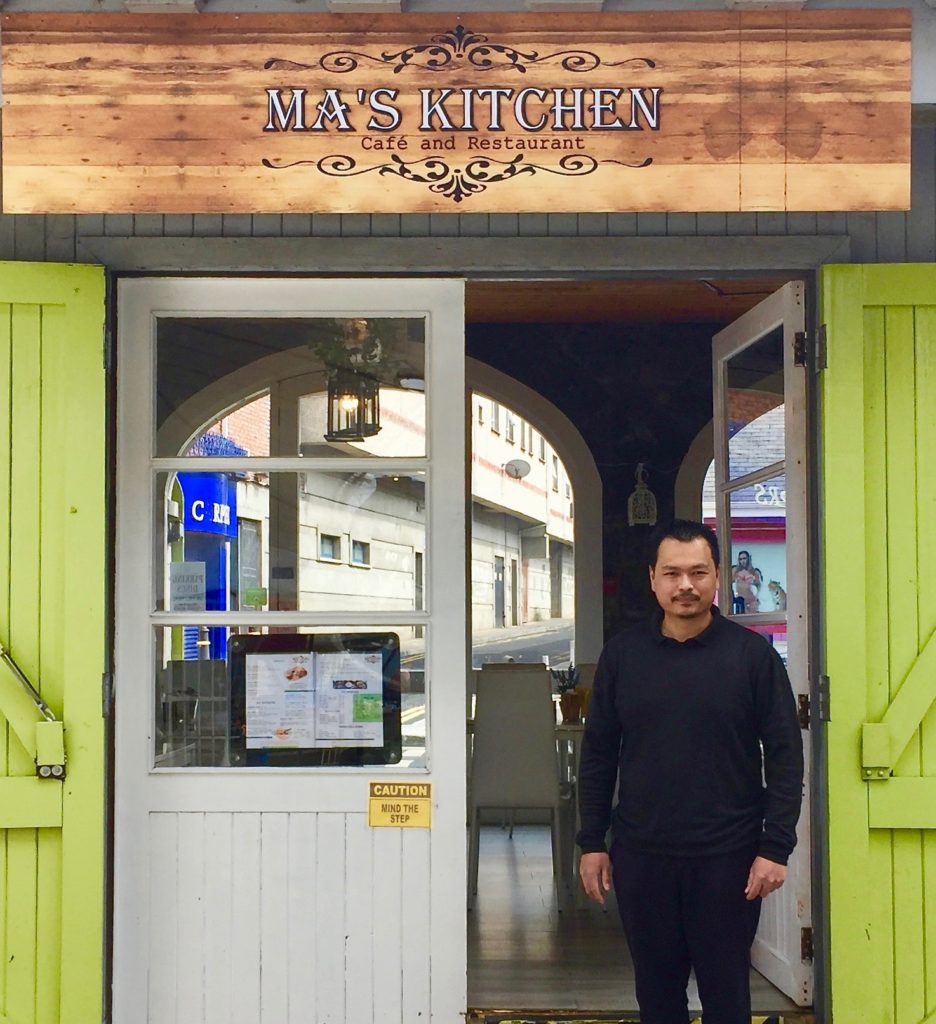 "I arrived in Ireland in 2010. I had friends here, who encouraged me to come here and try and make a living. It was hard to leave my parents and family in Malaysia, but for the sake of having a better life, I said I would give it a try. I came here and I personally found this place great. I love this country and I love the weather especially. If you came from where I came from you would say the same.
"People here think I'm crazy when I say I love the weather but I come from Seremban, a small state about half an hour from Kuala Lumpur. It's always over 30 degrees; no matter how much you like the sun, you'll come to a point where you are tired of the hot weather – you wake up in the morning, you are sweating, you walk out of the shower and in minutes you're sweating again. It's nice and easy going here. It's not as hectic as where I came from."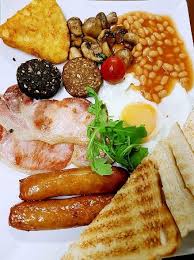 Malaysia's loss is Limerick's gain – as Jimmy's many loyal customers will attest, there's not many breakfasts in Limerick like the one Jimmy serves up at Ma's Kitchen seven days a week in the Milk Market. He extensively researched sausage suppliers, for example, listening carefully to customer feedback before he settled on the best quality sausage. His customers are certainly not short-changed: for €8.80 you get two sausages, two rashers, two eggs, a hashbrown, sauteed mushrooms, and black and white pudding, all served with toast, tea or juice.
There's a vegetarian breakfast – veggie sausage, two eggs, sauteed mushrooms, breakfast potato, grilled tomato and beans, with toast tea or juice – for €7.50.
His egg breakfast menu is a particular favourite with locals and tourists alike – eggs benedict, eggs royale, or eggs blackstone.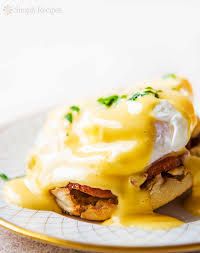 The breakfast options also include Ma's Crepe – a fresh crepe with maple syrup, nutella, and mixed berries compote – Ma's French toast, Ma's Pancake, homemade granola and yoghurt, freshly made porridge, or bespoke omelettes with the option to create your own fillings.
"Malaysia is a good country, but it's very competitive. When I left school I started working in a hotel. That kind of job in Malaysia, unless you are in a high position, if you are just working in a restaurant even as a manager or supervisor, it's hard to make a living. It's hard to survive in that environment. Myself, I found it hard. I came from a food and beverage background, so when i came to Limerick, I tried to make a living in that business.
"When I first came here I worked in a few restaurants, and then I came across a friend of mine who said why don't you try running your own cafe. I didn't have experience, but I gave it some good thought. Being a person coming from a different place, to establish a business here it's hard because you won't know how the people here will accept you. I'm not saying people are racist, because they are not, but I didn't know how local people would react coming in the door and seeing me running the place. That wasn't a problem, thank God.
"Initially it was a struggle like every new business and eventually my friend said I cannot carry on, and I said ok, I will carry on. And now it's a family business because my partner Ashley Tan and I run Ma's Kitchen. We have a 13-month-old boy, Aidan, so it's a busy time. We gave our son a good Irish name because we love this country so much.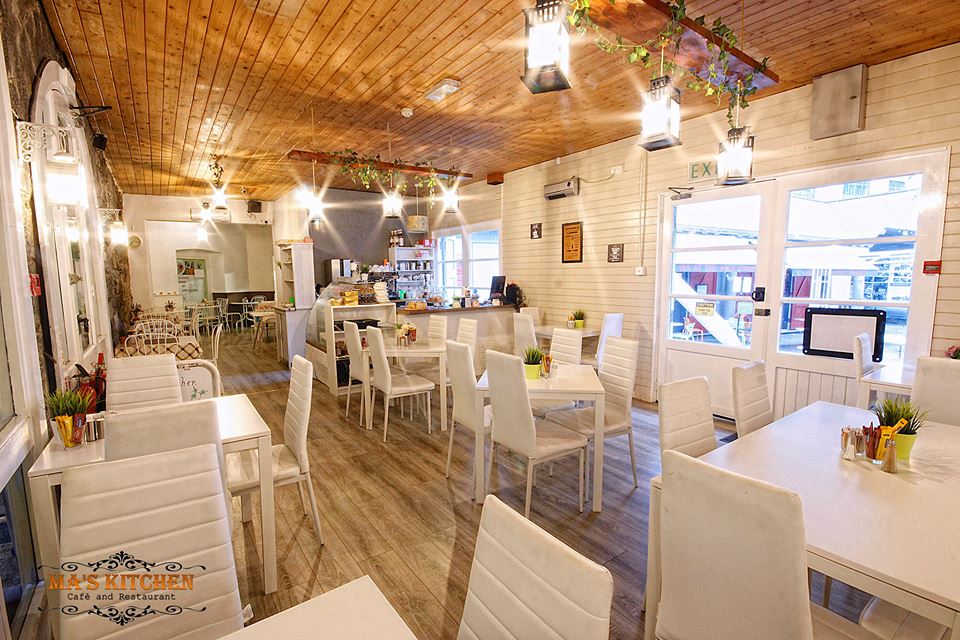 "I first started in 2014. It was our first venture. We had a good Chinese community around here. At first, we were trying to capture that market. But the Chinese community isn't that big, so we switched menus and started to do breakfast. A lot of people that tried our breakfasts were very happy."
A friend suggested the name: Ma's Kitchen. "We wanted something that would showcase what we are serving. Home-cooked motherly food. Hence the name. My partner and I are happy with that, especially now that Ashley is a mother! The initial two years it was hard getting people through the door. But then, thank God, we started to get friends and customers coming again and again and from word of mouth, people started to hear about Ma's Kitchen and especially our breakfasts. They like us, which means a lot.
"It's hard with just two of us running the place, so we built it up slowly. After two years, business began to pick up. On weekdays we were getting busy, so we moved into the permanent unit next door to where we had started in the Milk Market, so we could have more seating.
"All-day breakfast was our main focus. Then, based on the feedback of customers and people who live around here, we found people were also looking for a lunch menu. So now we only do breakfast until 12, and then we do lunch – sandwiches, vol-au-vents, burgers, and rice dishes like curry. It's not an extensive menu, but it's a good selection that people like and keep coming back for."
Ma's Kitchen cafe and restaurant opens Monday-Friday from 9am to 4pm, Saturdays from 9am to 8pm, and Sundays 11am to 4pm.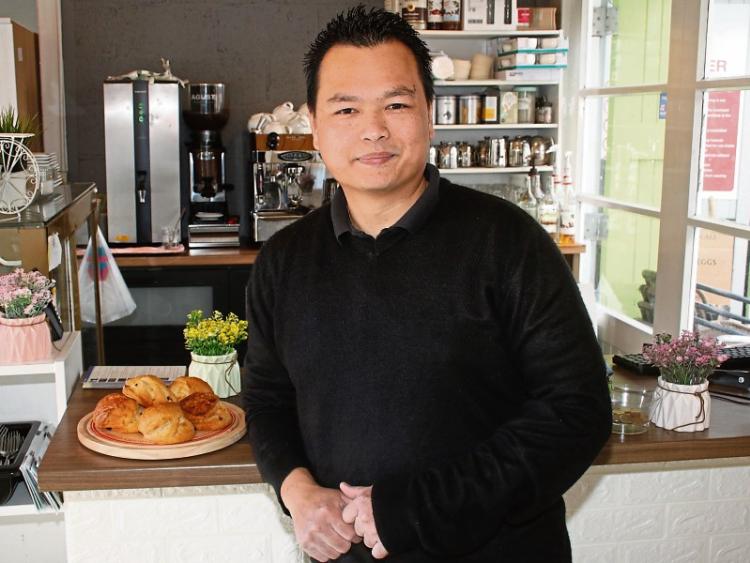 "Hopefully in time to come we might come up with a dinner menu that might be a bit different from what we are doing for lunch. If we don't try we won't know. We will wait until we are really ready."
Jimmy will take advice from his customers, and from his partner Ashley. Because at Ma's Kitchen, mother always knows best.